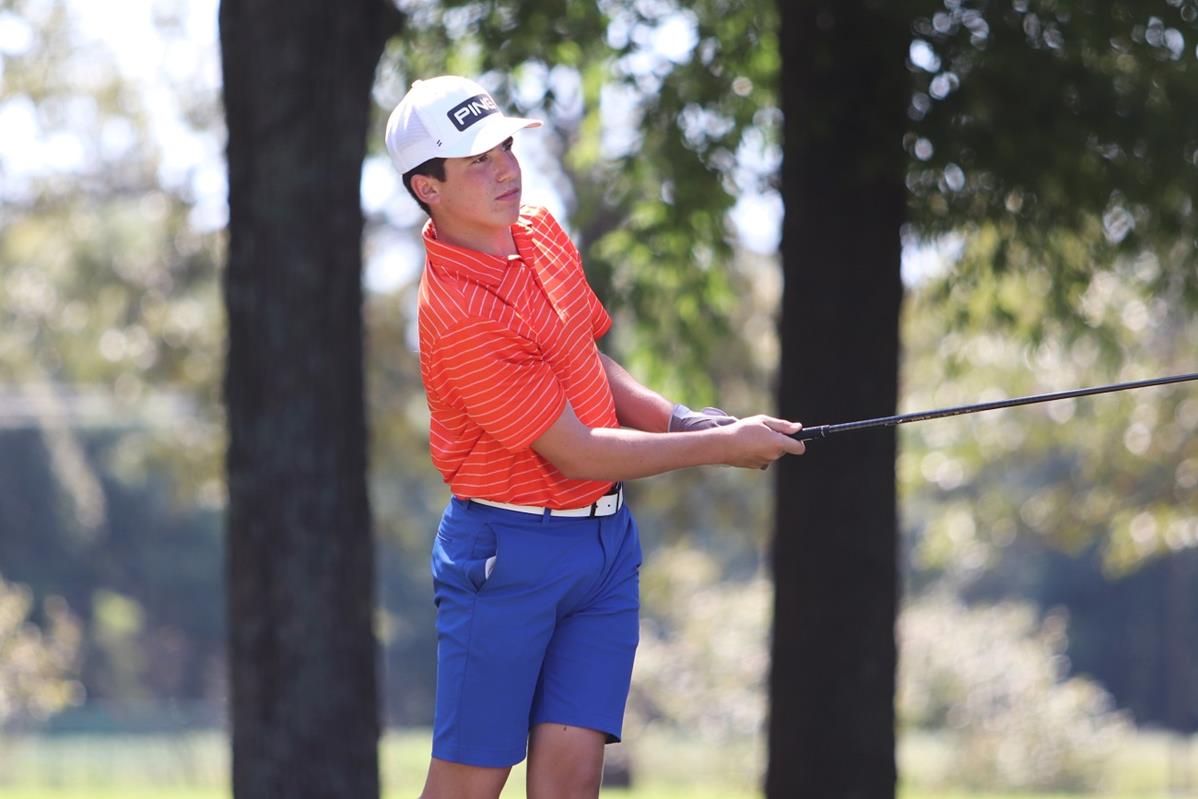 The 2021 Western Kentucky Junior Championship was held at the Country Club of Paducah July 12-13. Several Marshall County golf team members placed well in the tournament including a first place finish by Trey Wall in the boys 15-18 division, winning by seven strokes at +7 (73-78=151). More top Marshall County finishes came from David Morris who finished tied for second place at +14 (78-80=158) and Camdyn McLeod placed fifth at +19 (75-88=163).
Ryan Stokes won the 14 & Under division by 12 strokes with a two-day score of +12 (77-79=156). In girls 14 & Under, Katie Roberts won by 20 strokes at +17 (82-79=161).
Marshall County boys golf team tryouts will be held July 19 at 8:00 a.m. at Benton Country Club with nine holes of individual stroke play and July 20 at 7:30 a.m. at Calvert City Country Club in the Junior Redbird Tournament. Travis Ross will take over as head coach for the Marshall County boys team this fall after the retirement of Coach Keith Bell.