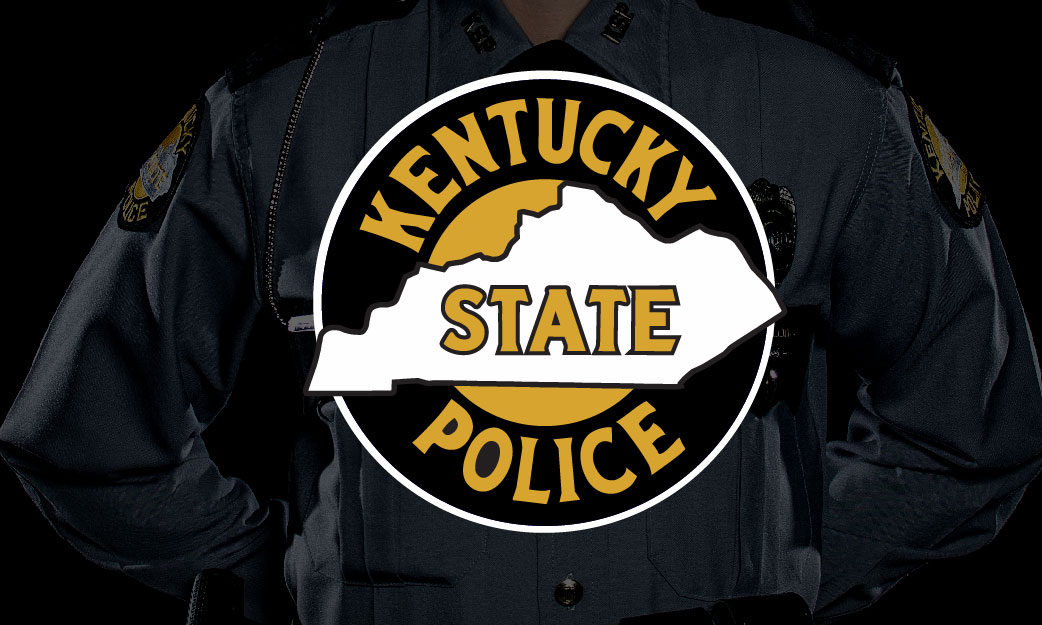 Mayfield, Ky. (September 20, 2023) – An investigation by Kentucky State Police detectives has led to the indictment of a Graves County elected official.  In June of 2023, Kentucky State Police were contacted by the Kentucky Office of Auditor of Public Accounts.  Auditors stated that they had discovered several questionable and improper disbursements made by the Graves County Property Valuation Administration Office (PVA).
An investigation of the Graves County PVA office, including the elected PVA Howell Carr, was initiated which included an examination of multiple years of business records and financial documents.  As a result, investigators determined that Howell Carr had authorized individuals who were not PVA employees to receive benefits from the office which included cell phones and fuel credit cards.  Carr was also found to have misused funds related to his elected office which totaled over $10,000.  The investigation also uncovered evidence that Mayfield resident, Karla Renkoski, was complicit in the misuse of a portion of those funds.  Renkoski is not an employee of the PVA.
On September 19th, a detective with the Kentucky State Police testified before a Graves County Grand Jury.  As a result, Howell Carr was indicted on a single count of Abuse of Public Trust Over $10,000, a Class C felony.  Karla Renkoski was indicted on a single count of complicity to Abuse of Public Trust Less than $10,000, a Class D felony.
Both Carr and Renkoski were served with criminal summons on September 20th.