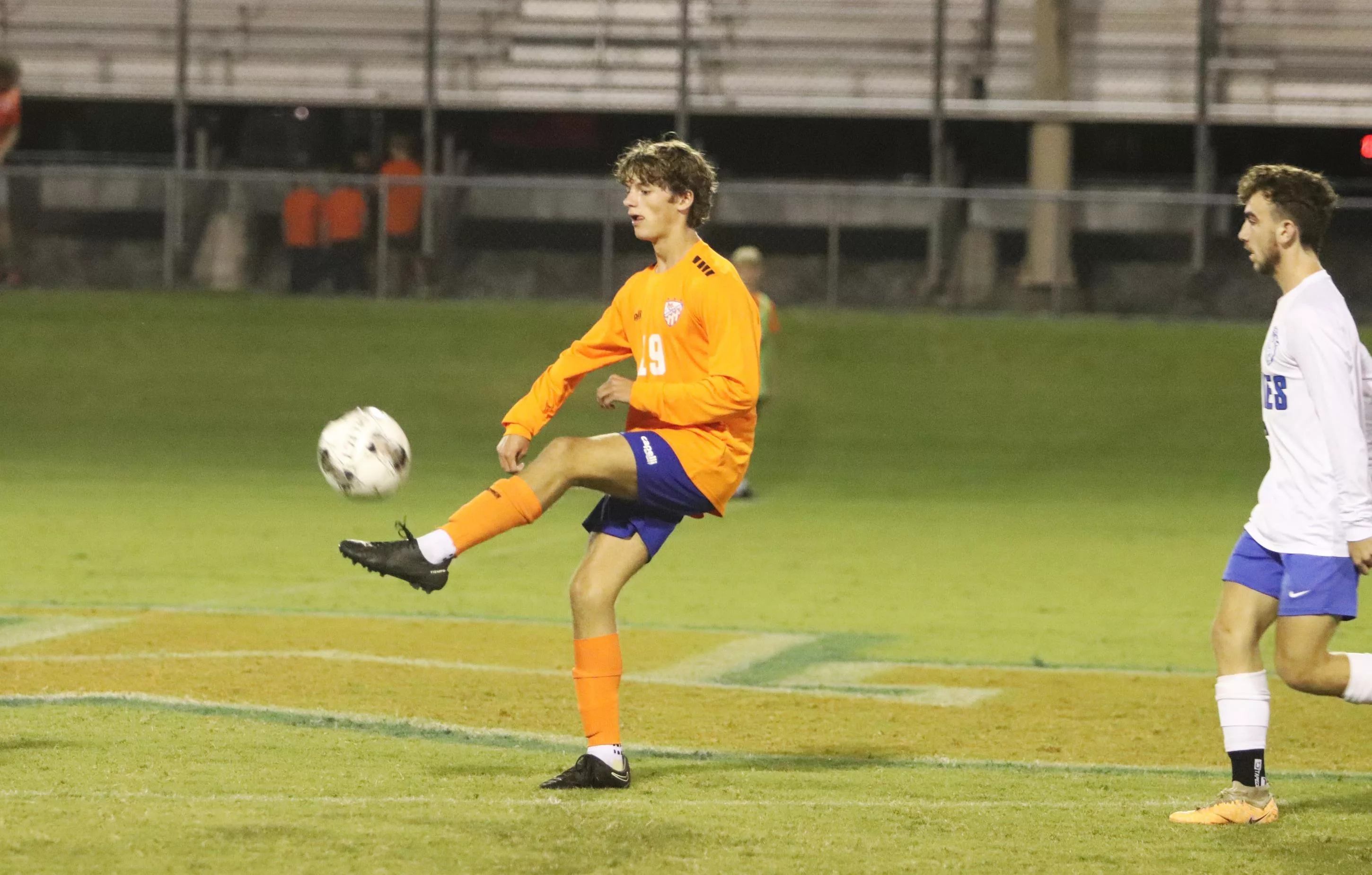 The Marshals picked up an important district win Thursday in a 5-0 shutout over Graves County. They improve to 5-1 in the district and 8-7 overall. The win was their 12th straight over the Eagles dating back to the 2018 season.
Freshman Lincoln Colburn scored the first goal of the game at just under six minutes until halftime and at the buzzer, Zander Maxlow made it a 2-0 game.
Ten minutes into the second half, Logan Parker scored the third goal off an assist from Isaac Reynolds. Eight minutes later, Cade Sorrells with an assist by Colburn put the Marshals up 4-0.
Colburn finished off the 5-0 win with his second goal of the night with four minutes remaining in the game.
The Marshals dominated possession, getting off 29 shots with 17 of those on goal, while holding the Eagles to just one shot on goal for the 80 minutes.
On Tuesday, the Marshals beat Paducah Tilghman 4-0. Goals were scored by Logan Parker, Zander Maxlow, Isaac Reynolds and Trent Jackson. Steven Claborn had two saves.
Marshall County will play South Warren (9-2-1) on Saturday at 6:00 at Colburn Field.