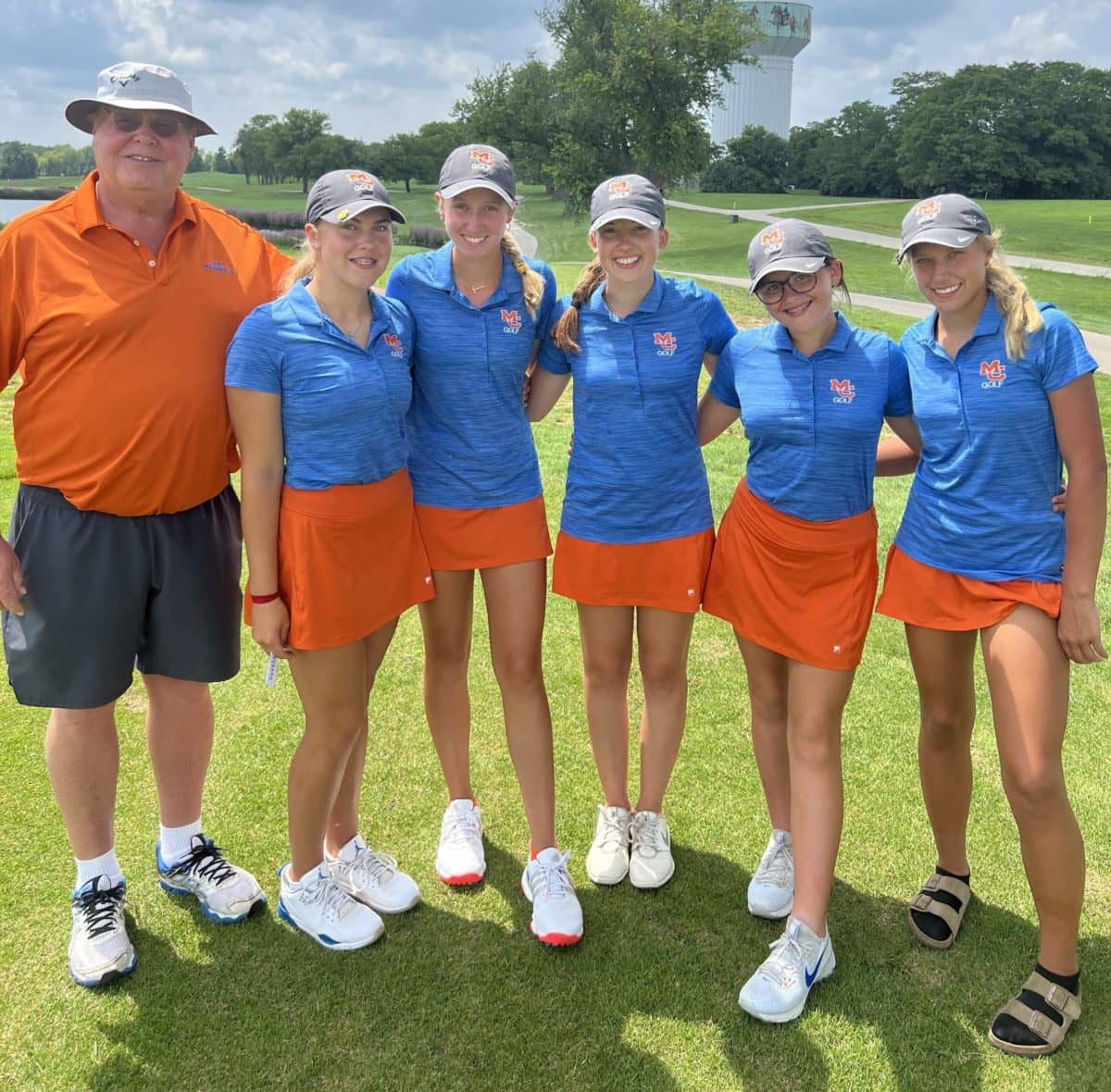 The Lady Marshals have opened their first week of play this season, winning three of four tournaments while Trinity Beth has earned medalist honors in all four with a combined 16-under par (66, 67, 67, 70).
"We had four different players break 80, which is a great sign for the rest of the season where we will need different players to step up and shoot good scores on any given day", Head Coach Aaron Beth said.
They opened the season with a win at the Lady Spartan Invitational then followed it up with a win at their own Marshall County Invitational.
Thursday at Weissinger Hills Golf Club in the Shelby County Lady Rocket Invitational, the team placed third with a score of 320. Beth shot 5-under par 67 to place first, Katie Roberts shot 73 to finish ninth, CeCelia Ray and Skylar Waller both shot 90 and Elsie Riley 101.
Friday, they won the Lady Bruin Invitational at Elizabethtown Country Club with a score of 314 led by Beth's 2-under round of 70. Waller followed that up with a 76, Roberts shot 80, Ray carded an 88 and Riley shot 93.