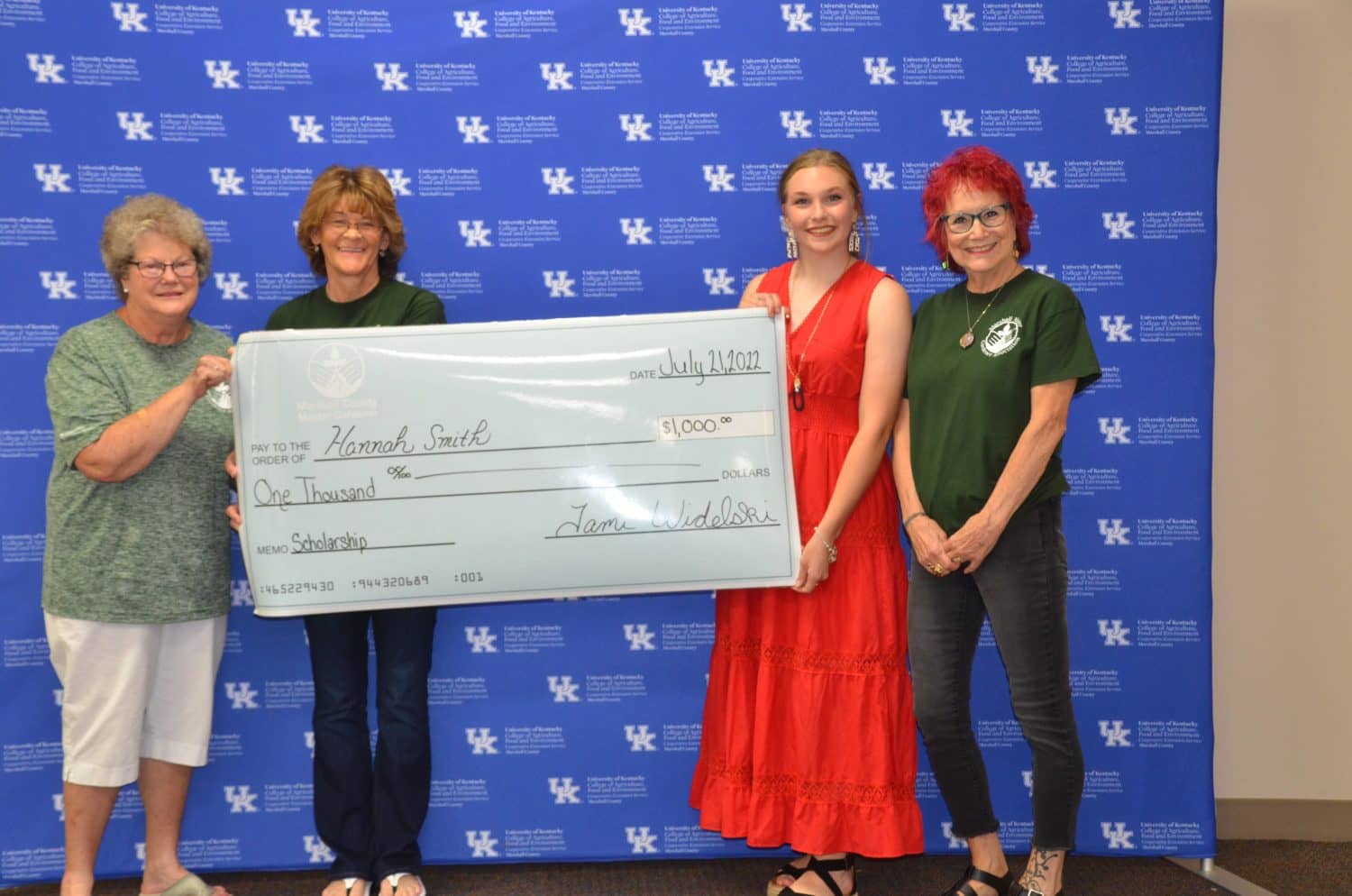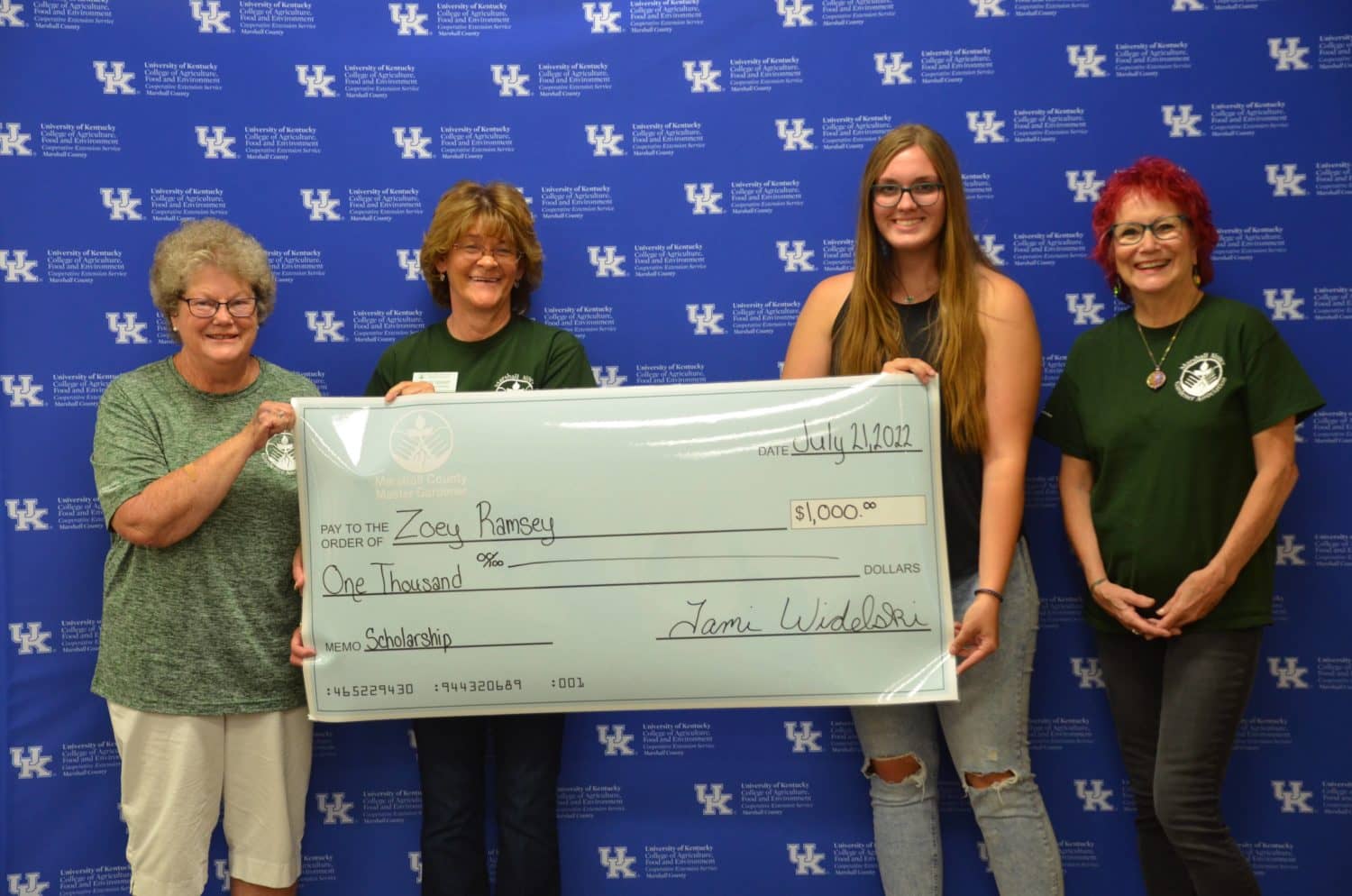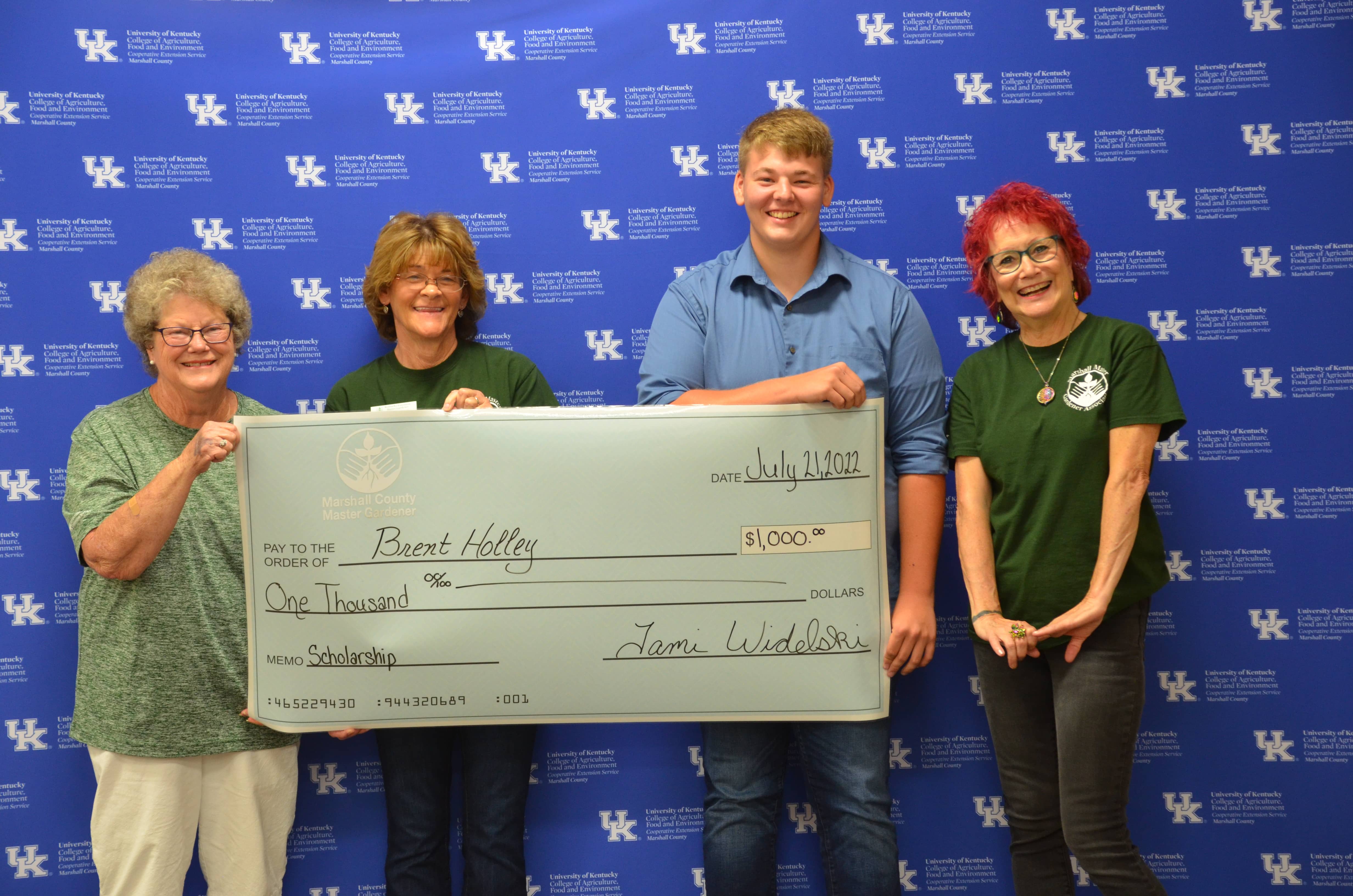 The Marshall Master Gardener Association based at the Marshall County Extension Office has announced the selection of three outstanding local students as recipients in their annual scholarship program. This year, the awards will recognize Hannah Lynn Smith, Brent Holley, and Zoey Elizabeth Ramsey, all of Marshall County High School. All three of these scholarship winners are well known for their leadership and academic accomplishments.
The Marshall Master Gardener Association annually selects graduating seniors to receive $1,000 scholarships to support their higher education, specifically in the fields of horticulture and agriculture. As a University of Kentucky based organization, the local Master Gardeners understand
the value of investing in the future leaders who will bring a wide range of knowledgable services to Marshall County.
They are proud to support talented local students with this scholarship program and extend congratulations to this year's winners. This year marks the third consecutive year that the Marshall
Master Gardener Association has funded scholarships for local students who plan to support the community going into the future, and they plan to continue this program in Marshall County, based upon the funds raised in their popular annual plant sale.
High school administrators will be notified in the fall of 2022 when scholarship applications become available for students in the Class of 2023.