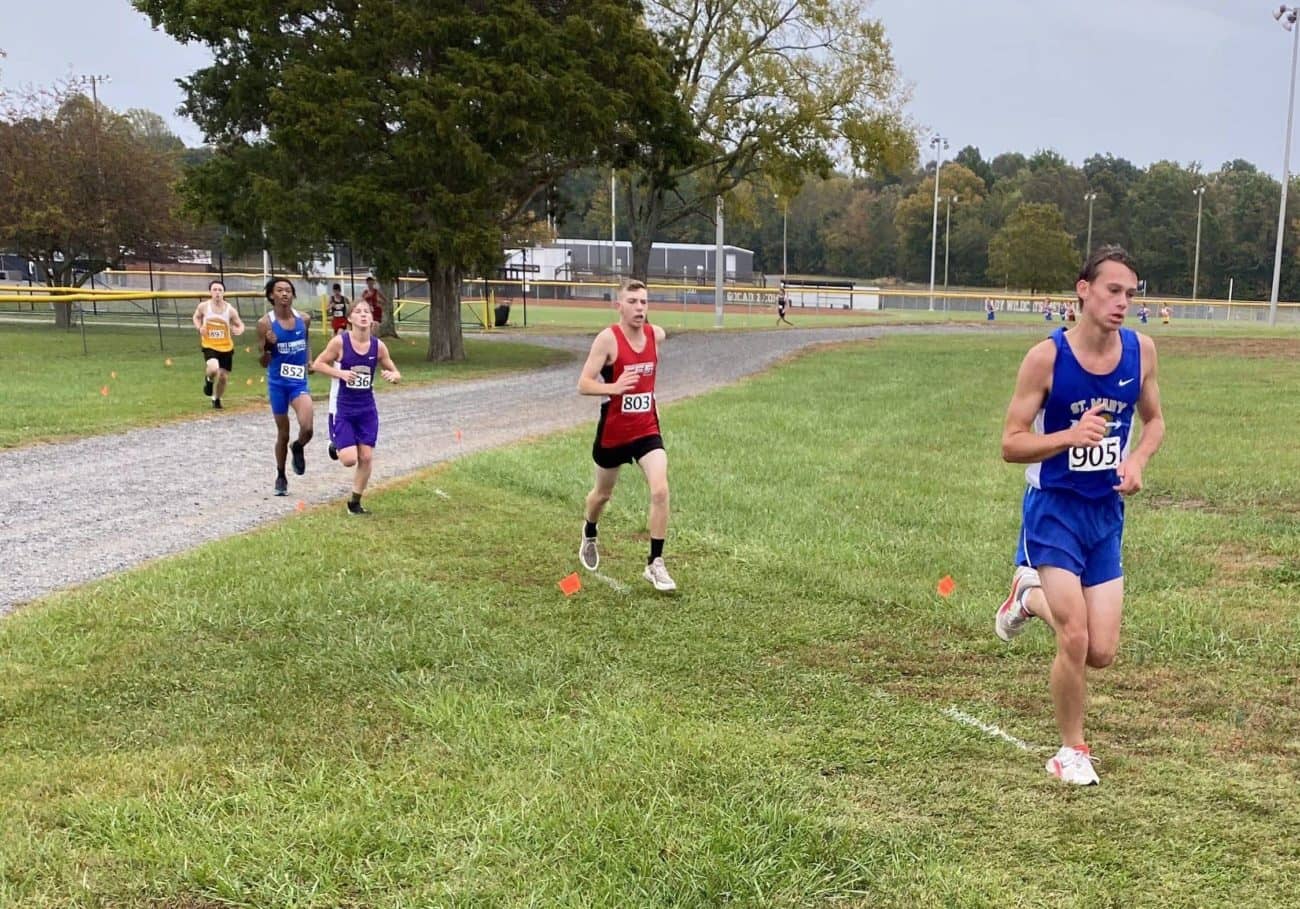 Members of the Christian Fellowship cross country team competed in the Class 1A Region 1 meet in Trigg County last Saturday. All CFS runners set new personal records at the meet.
Chance Gaston had the best finish for the Eagles, placing 17th with a time of 19:54.46 to advance to the KHSAA Class 1A Cross Country State Championships Saturday at Bourbon County Park in Paris, Ky.
Austin Burnes crossed in 34th place in 21:58.30 and Isaac Hovekamp finished 37th with 22:06.97. Aaron White placed 40th in 22:13.56, Andrew Dunning finished 51st in 24:37.92 and Landon Harshman placed 60th with a time of 31:33.80.
Fort Campbell's William Lubas took first in the meet, stopping the clock at 17:13.21. The team win went to Dawson Springs.