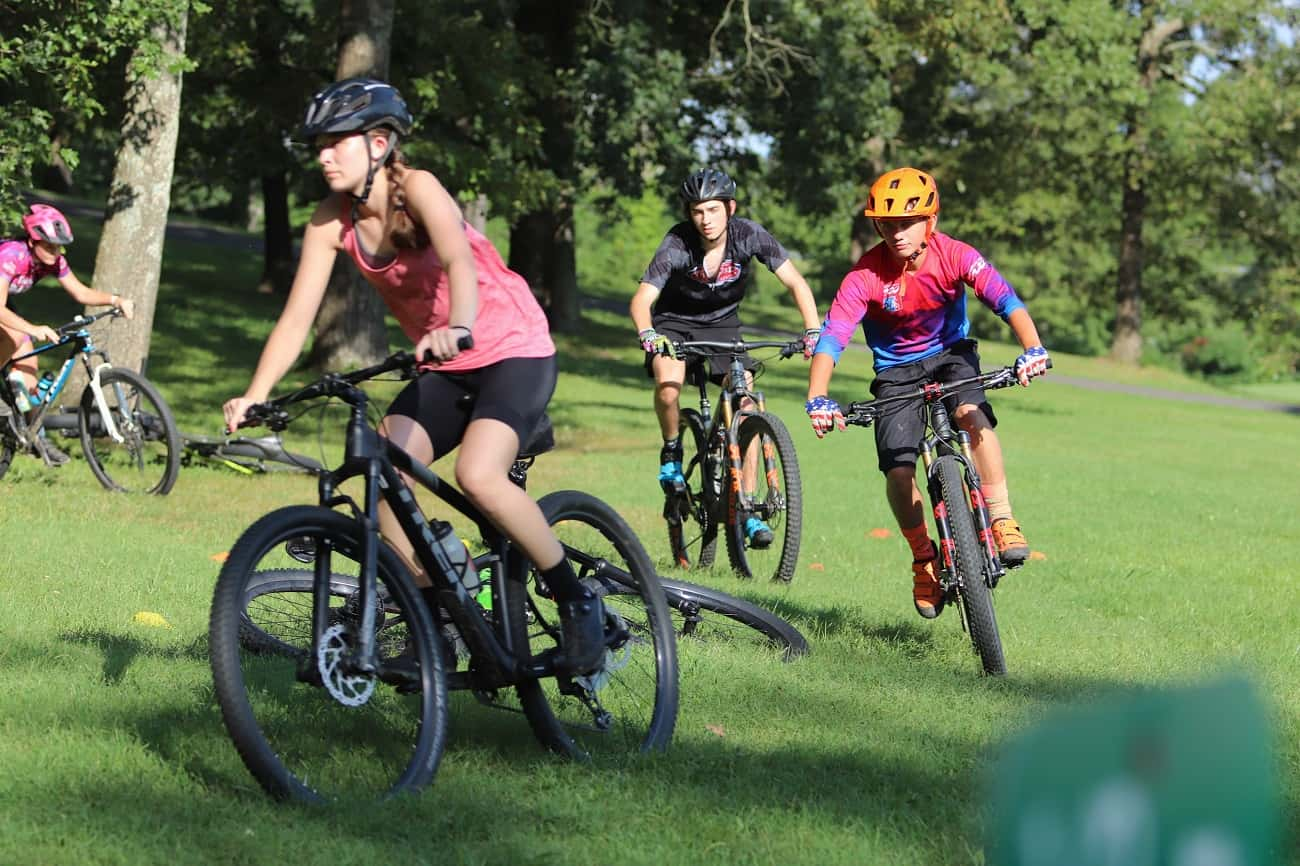 Marshall County's Mountain Bike Team was set to compete in their eighth and final season in the Tennessee Interscholastic Cycling League this fall but the current COVID-19 pandemic led league directors to cancel the season, which is the trend for many states across the country in the National Interscholastic Cycling League (NICA).
The 7-time Tennessee League State Champions were looking forward to their final season in Tennessee before Kentucky embarks on their inaugural year as a league fall 2021 as part of NICA.
The team was excited to be scheduled to host the State Championship race here in Marshall County in October as final send-off from the Tennessee League for all the riders from Kentucky.
In an effort to maintain a normal schedule, like most fall sports, the team began practices as usual on July 18 following Kentucky's "Healthy at Work" guidelines, alternating practices among several venues including the trail at the Kentucky State Park (BBMT), Land Between the Lakes, Livingston County Trail System and Mike Miller Park.
Along with the Adventure Series events in Tennessee that will take the place of races this fall, the team is considering racing in adjoining states, allowed by the national organization. They also plan to participate in GRiT (Girls Riding Together) events in both Kentucky and Tennessee Leagues.