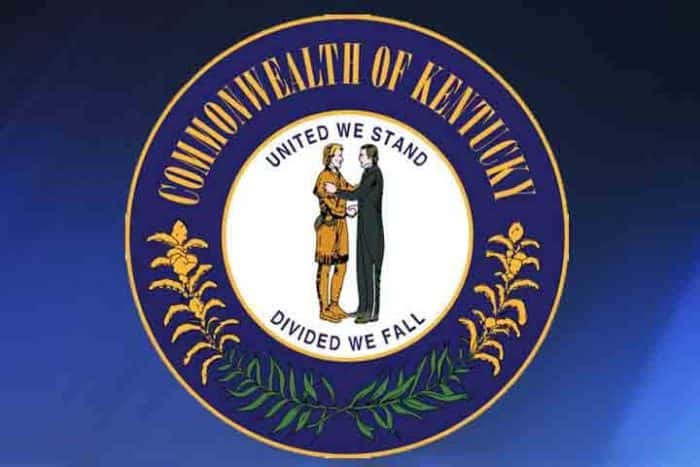 Case Information
As of 4 p.m. June 26, Gov. Beshear said there were at least 14,859 coronavirus cases in Kentucky, 256 of which were newly reported Friday.
Gov. Beshear reported seven new deaths Friday, raising the total to 553 Kentuckians lost to the virus.
The deaths reported Friday include a 90-year-old woman from Clark County; 85- and 88-year-old women and an 83-year-old man from Jefferson County; a 47-year-old man from Monroe County; and 92- and 97-year-old women from Warren County.
As of Friday, there have been at least 383,636 coronavirus tests performed in Kentucky. At least 3,730 Kentuckians have recovered from the virus.
For additional information, including up-to-date lists of positive cases and deaths, as well as breakdowns of coronavirus infections by county, race and ethnicity, click here.
More Information
Read about other key updates, actions and information from Gov. Beshear and his administration at governor.ky.gov and kycovid19.ky.gov.