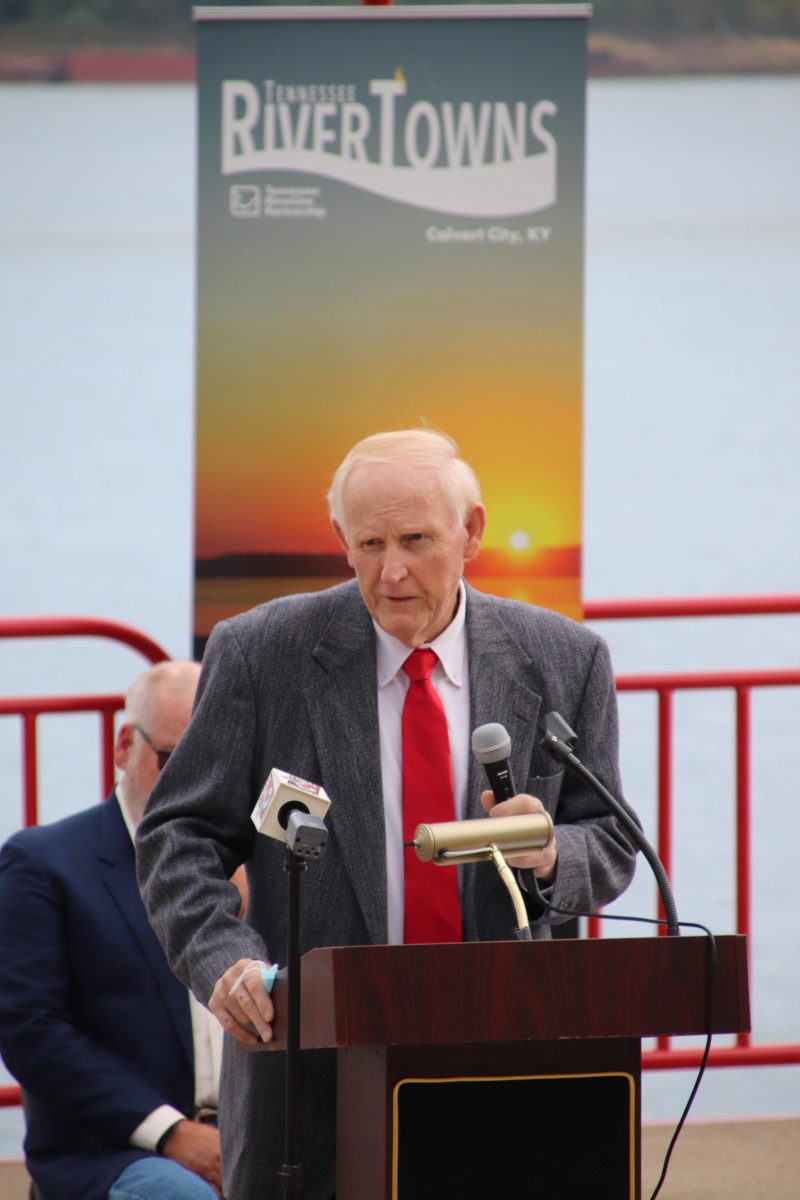 Paducah-McCracken County and Calvert City are two of the fifteen Tennessee River communities selected for the inaugural cohort of the Tennessee RiverTowns Program.  They are the only Kentucky communities in the Program.  Each of these two communities is beginning its journey to become an official Tennessee RiverTown and part of the Tennessee RiverLine, North America's next great regional trail system incorporating a continuous system of paddling, hiking and biking experiences along the Tennessee River's 652-mile reach.
Calvert City applied to be a part of the Tennessee RiverTowns Program because of its long history and appreciation of the river.  According to Calvert City Mayor Lynn B. Jones, "After landing on the banks of the Tennessee River, Potilla Calvert surveyed for high ground for a homestead site that maximized the river's value.  Calvert City was founded and thrived on the fertile ground of the river bottoms that produced abundant crops for farmers."
Representatives from Calvert City joined those from the City of Paducah, McCracken Count and River Discovery Center on Wilson Stage at Paducah's riverfront today to celebrate the selection.
Read more about the selection HERE.