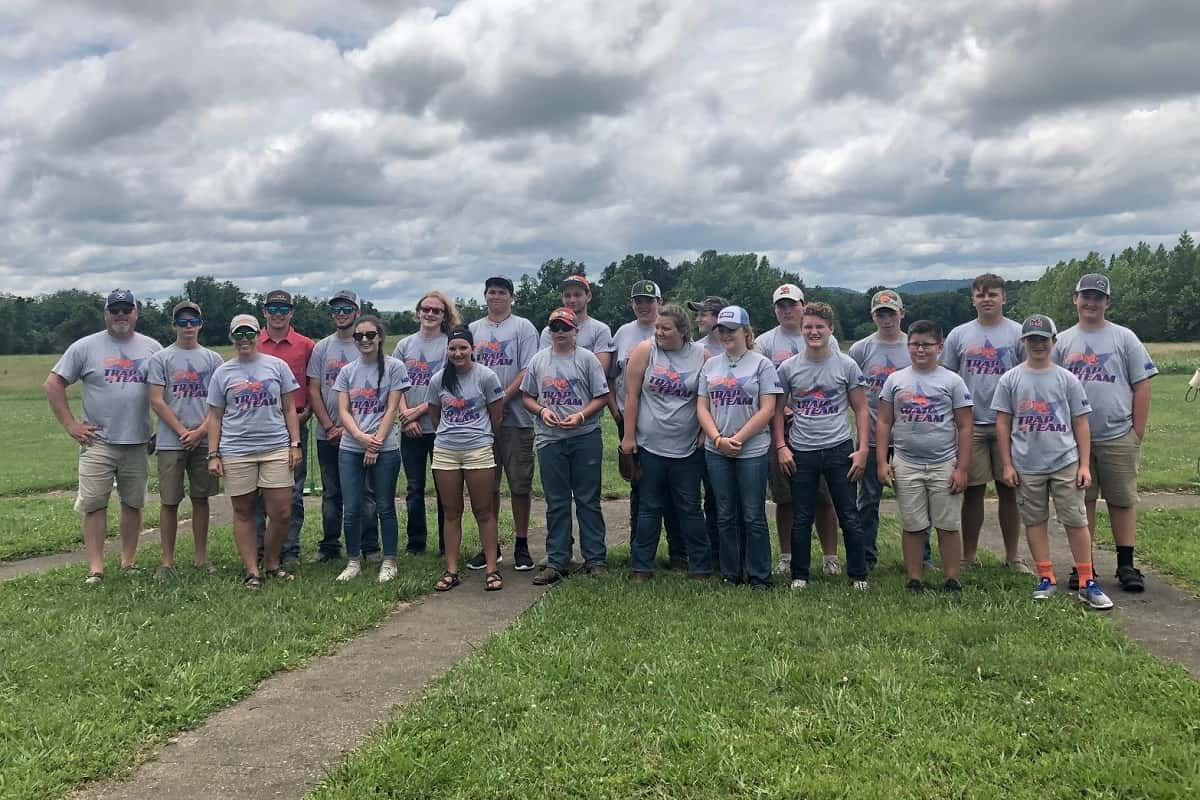 The Marshall County High School Trap Shoot Team competed in the State Trap Tournament this weekend and the results for the season/tournament were announced.  Marshall County had seven students go to state to compete in the Skeet competition and 34 competed in the Trap competition. This sport has grown tremendously with our students since they first started in 2016.
The following awards were presented:
Skeet All-State Team:
Teddy Wynn
Ali Watkins
Conner Brown
Zach Oden
Landen Spencer
Trap All-State Team:
Teddy Wynn
Austin Riley
Skeet
•The Skeet team was 1st place overall for the season and 2nd place overall in the state tournament (Tournament Top 5: Teddy Wynn, Conner Brown, Landen Spencer, Josh Fuller, Ty Moore)
•Teddy Wynn – 2nd place male in the season standings and 2nd in the tournament.
•Ali Watkins was 1st place female for the season and 1st in the tournament.
Trap
•The Trap Team was 2nd place team overall for the season in conference 3. (Tournament Top 5: Travis Coursey, Landen Spencer, Davis Smith, Carter Beliles, Noah Chilton)
•Tournament:
-Hayden Brummitte- 2nd in JV Female
-Bryce York- tied for 2nd in Novice Male
-Dalton Smith- 1st in Novice Male