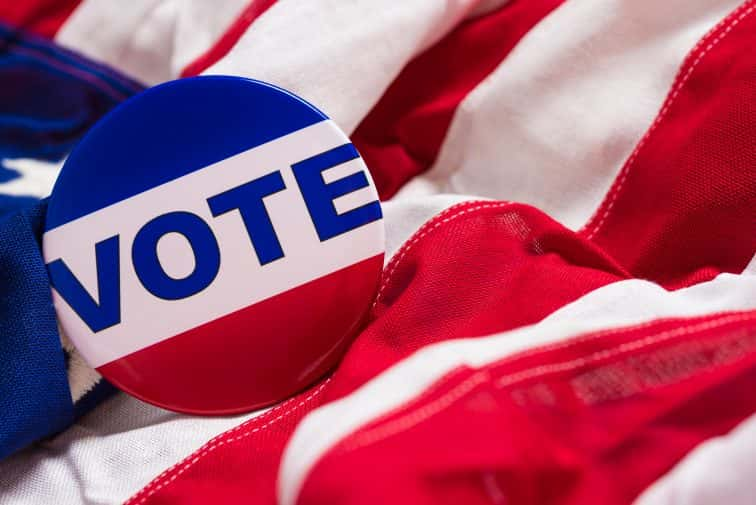 Kentucky's Primary Election is tomorrow, Tuesday, May 22, 2018. This year voters in Marshall County will cast ballots on new machines as the ones used in previous elections were stored at the county's storage facility which burned in January.
Appearing on local ballots in tomorrow's Primary Election:
U.S. Rep. 1st Congressional District
Paul Walker (D)
Alonzo Pennington (D)
State Rep. 6th House Seat
Al Cunningham (D)
Linda Edwards (D)
Drew Williams (D)
Chris Freeland (R)
Randall Fox (R)
Sheriff
R. Kevin Byars (D)
Trent Weaver (D)
James D. Winnans Sr. (R)
Eddie McGuire (R)
1st District Commissioner
Jerome "Lee" Hicks Jr (D)
Justin Lamb (D)
Robert "Bob" Gold (D)
Ronnie Heath (D)
3rd District Commissioner
Buster Lovelace (R)
Monti R. Collins (R)
Coroner
Barry Dean Taylor (D)
Tracy C. Stevens (D)
CLICK HERE for a list of precinct locations.