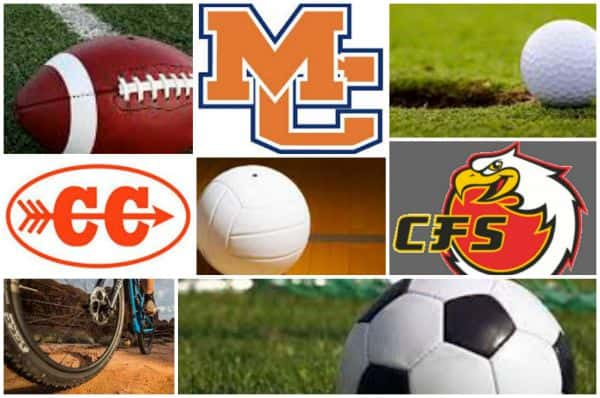 Fall sports season is upon us with teams starting early season scrimmages and competitions as early as this week as the Marshall County golf team heads to Murray's Oaks Country Club for a scrimmage on Thursday and the Christian Fellowship volleyball team head to Lexington to compete in the Bluegrass State Games on Friday.
The Lady Marshals soccer team will scrimmage at Henderson on Monday and the Marshals soccer team will scrimmage Trigg County at home on Tuesday.
MC Daily has all the Fall Sports Schedules in one place.
CLICK HERE to print yours today!