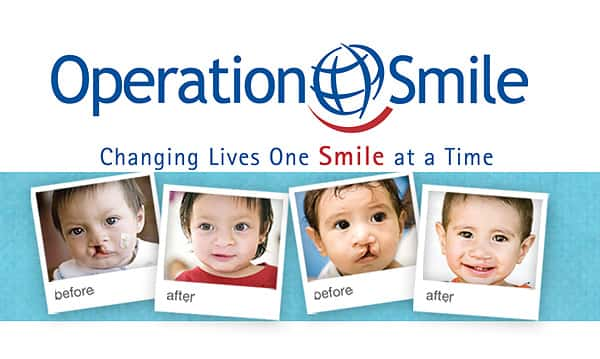 BENTON – Working to support and fund-raise for numerous local charities each year, the Benton Woman's Club is expanding their outreach half way around the world as they prepare to host the first annual Operation Smile 5k Color Run and 1 mile fun run on May 2.
Operation Smile is an international children's medical charity that performs safe, effective cleft lip and cleft palate surgery delivering postoperative and ongoing medical therapies to children in low and middle income countries.
Looking to fund-raise for a charity that has not already been the focus of other charitable efforts locally, members of the Benton Woman's Club did their homework in seeking out a reputable and worthy organization – ultimately choosing Operation Smile.
The largest volunteer-based children's medical charity Operation Smile has provided 220,000 free surgical procedures for children and young adults over the past three decades. It's their mission to change the lives of so many that has sparked a passion within the BWC to assist in the effort.
On May 2, the run takes off at Joe Creason Park in Benton, with registration beginning at 7:30 a.m., the one mile fun run starting at 8 a.m. and 5k at 9 a.m. For more information on the BWC Operation Smile Color Run, call Jessica Moss at 270-205-6652.