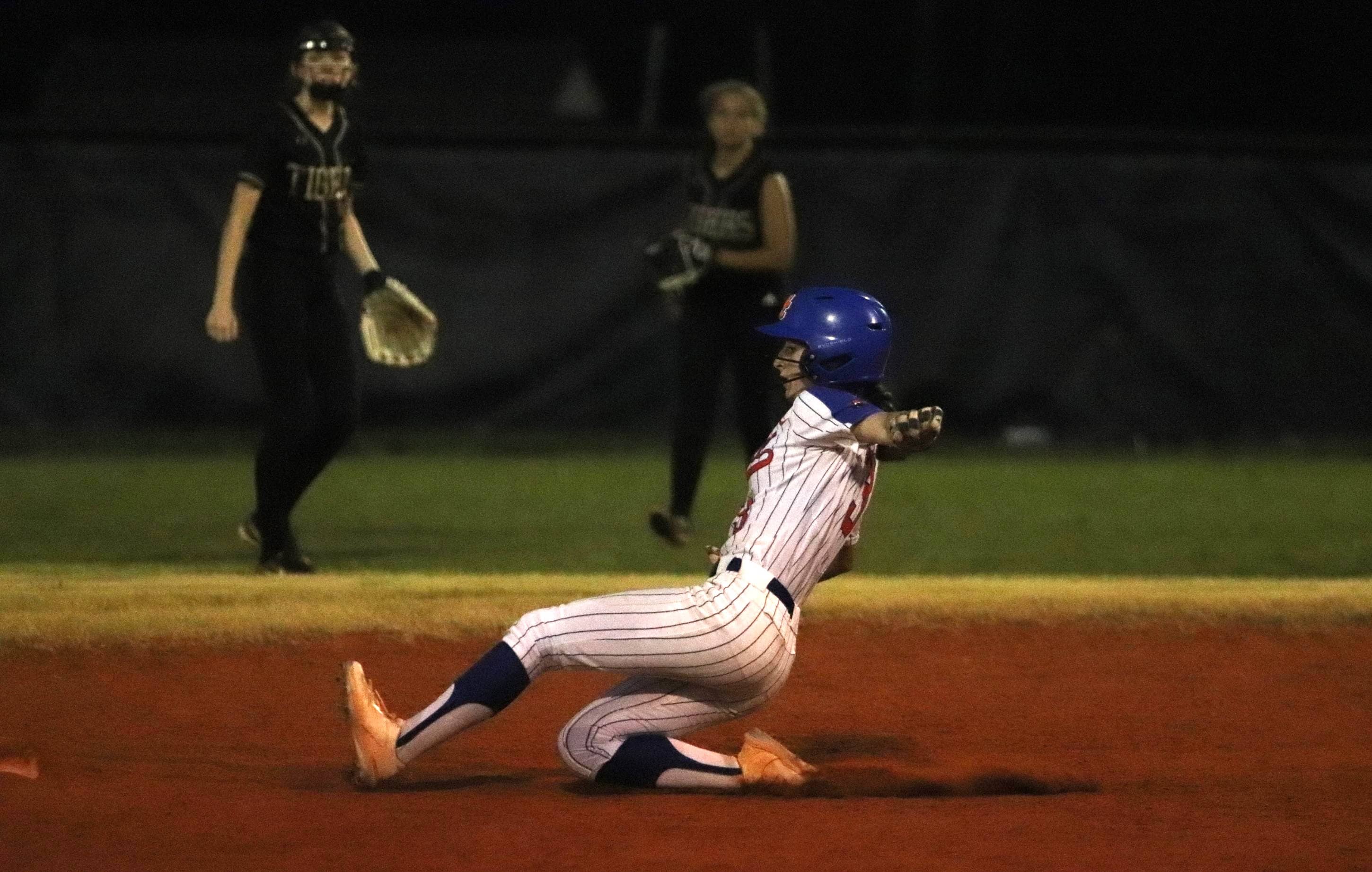 With Monday's 4th District Tournament 4-2 win over Murray, the Lady Marshals will play in their 16th straight championship game and will be looking for their first district title since the 2019 season when they beat Calloway County 4-1. They will meet Calloway County for the third straight time in the championship game tonight at 5:30 at Murray High after the Lady Lakers beat Christian Fellowship 4-0 to advance.
Monday's semi-final was scoreless through the first three innings with the Lady Marshals striking first with two runs in the bottom of the fourth. Chloe Coursey reached on an error and she advanced to second on a sacrifice by Gracelyn Darnall. A single by Chevelle Henson turned into two runs with Coursey scoring from second and Henson making her way around to second then scoring on an error.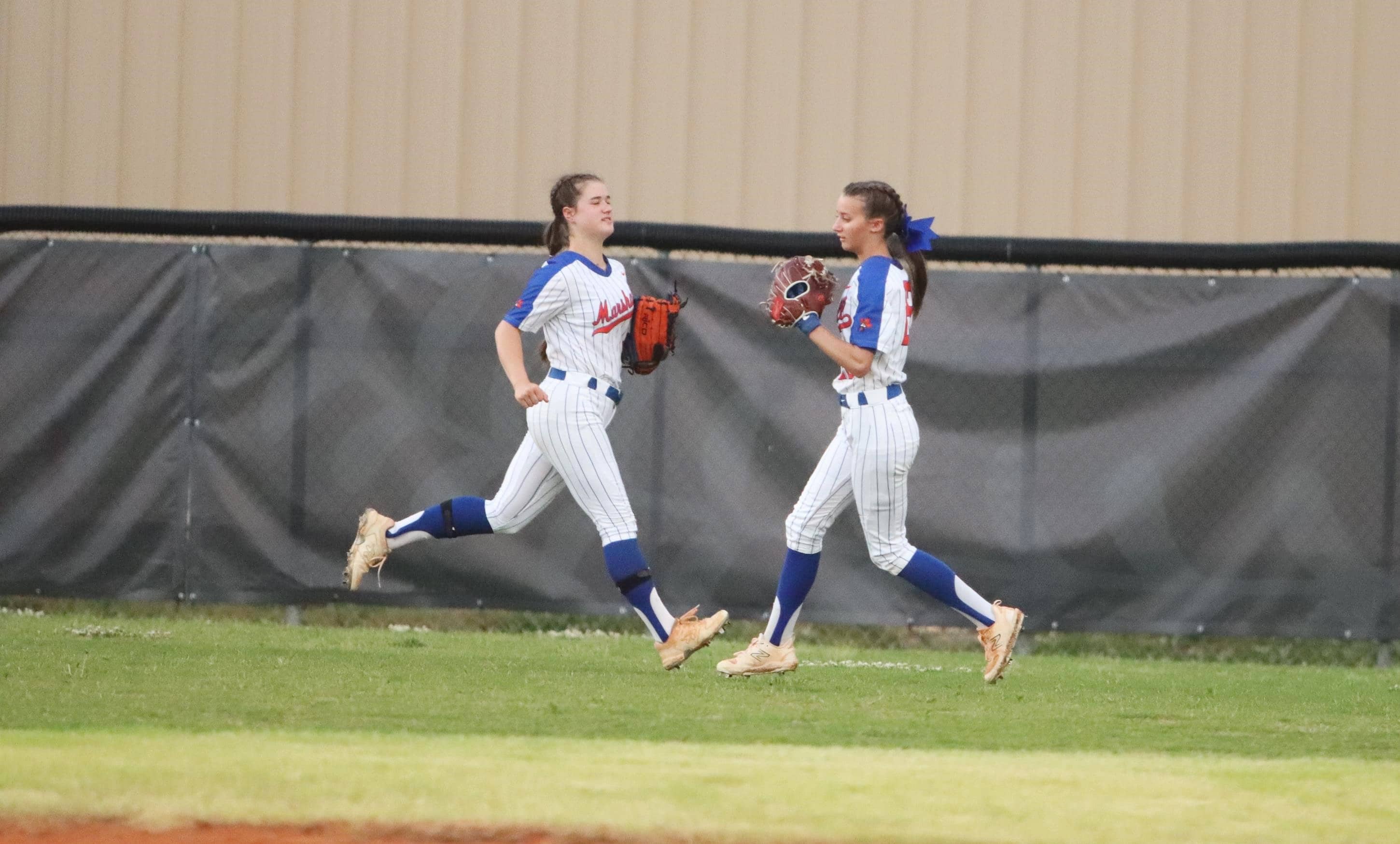 The Lady Marshals went up 4-0 with two more runs in the bottom of the fifth. After Macy McLeod led off with a single, a double off the bat of Madyson Morton brought McLeod home and Morton scored when Coursey grounded out.
Murray cut the lead in half with two runs in the top of the sixth. A single by Kylie Chapman scored Marlee Riddle who reached with a single and Derryauna Hudpeth hit a ground ball out that allowed the second run across the plate.
Allicen Harris went the distance to earn the win from the circle. Harris gave up two runs on three hits, striking out seven.
Murray       0  0  0  0  0  2  0   2  3  3
Marshall    0  0  0  2  2  0  x   4  5  0 
Marshall (17-14): Morton 1/3 (2B, RBI), Vasseur 1/3, Coursey (RBI), Henson 1/3 (RBI), Jackson 1/3(2B), McLeod 1/2
Murray (11-13): Riddle 1/3, Chapman 1/3 (RBI), Hudspeth (RBI), Stone 1/3
Marshall: Harris 7.0 (3 hits, 2 runs)
Murray: Chapman 6.0 (5 hits, 4 runs)