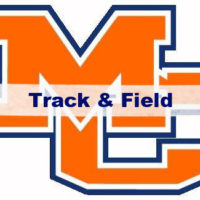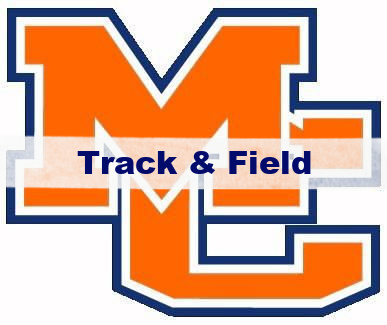 Marshall County's boys track and field team competed on Saturday at Marion High School in Marion, IL at the Roger Minton Early Indoor Invitational.
The team achieved 11 top five results and a total of 18 top 10's with one new school record set by junior Tyler Orlandi in the 60 meters with a time of 7.32. Orlandi's time was set in the 60 meter prelims in which he placed fourth and he took sixth in the finals. Zander Maxlow and Preston Lamb also advanced to the 60 meter finals and set the second and third fastest school times in the event. Maxlow finished fourth with a time of 7.33 and Lamb's time of 7.45 came in the prelims and he finished ninth in 7.52 in the finals.
More top five finishes on Saturday:
3rd – Tyler Orlandi, 200 meters (24.10)
4th – Zander Maxlow, 200 meters (24.36)
2nd – Ethan McCarty, 400 meters (53.44)
4th – Kobey Yates, 1600 meters (4:47.36)
2nd – 4 x 200 relay (1:37.91)
1st – 4 x 800 relay (8:18.27)
2nd – Aiden Dunigan, long jump (18-05.75)
2nd – Alexander Holman, triple jump (4:09.75)
5th – Jack Johnson, pole vault (10-00.00)
Complete Marshals results HERE
Earlier in the week, on Thursday, the girls team competed in the Marion High School Joe Elliott Girls Indoor meet. Two new school records were set along with six top 10 finishes.
Sophomore Addison Lyles set a new school indoor record in the 1600 meters with a time of 5:38.63 and finished fourth. Lyles was also a part of another record that fell as part of a freshman/sophomore 4 x 800 meter relay team including Mia McGregor, Braelyn Spalding and Jessica Reed. They set a new time of 11:16.82 and finished fifth.
Four more top 10 finishes from the meet came from the 4 x 200 relay team that place 10th (2:06.23), the 4 x 400 relay finished eighth (4:50.81), Rylee Johnson place fourth in the long jump (15-04.75) and third in triple jump (33-04.00).
Complete Lady Marshals results HERE
Both teams will travel to Louisville this weekend for Saturday's KTCCCA Indoor Championships.