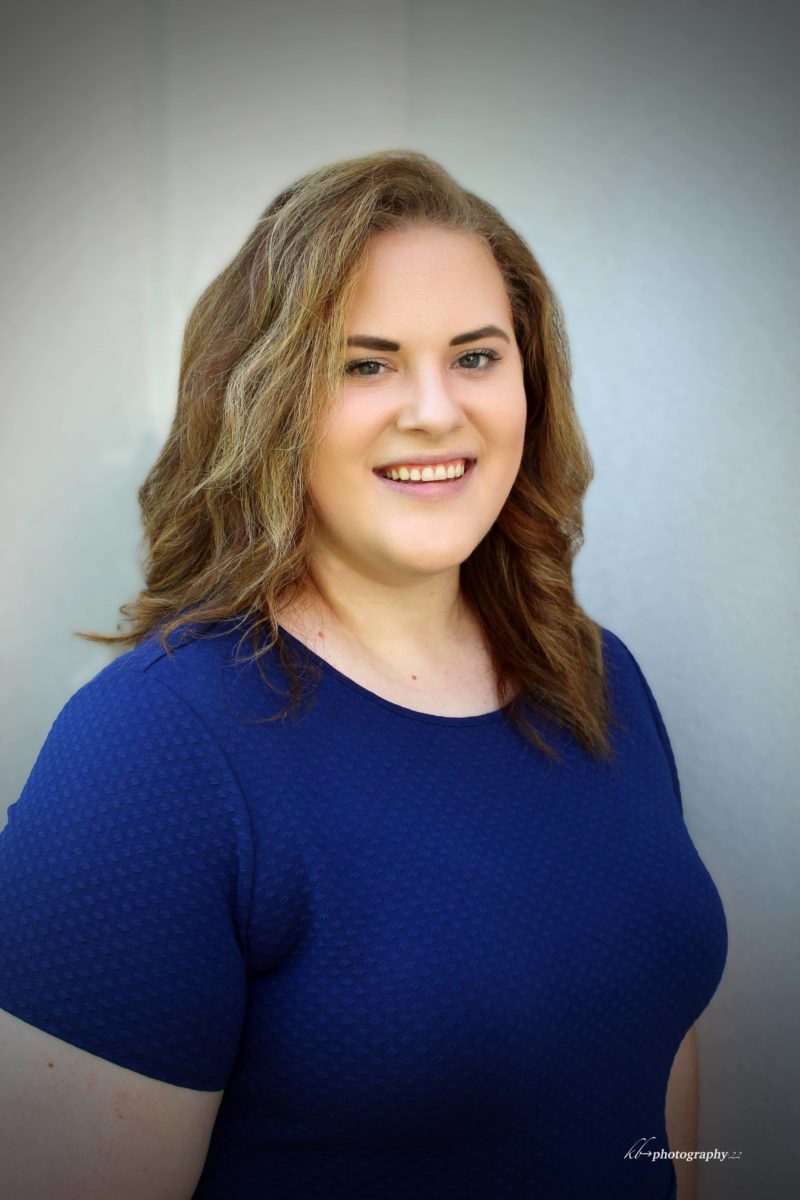 Benton, Ky. – Kaylen Couch, a senior agricultural science with agricultural education certification major at Murray State University, arrived at Marshall County High School and has been working with the students and teachers in the agricultural science and technology department and the FFA program. 
Couch is working under the guidance of cooperating teacher Jourdan Palmeri to learn all aspects of a successful agricultural science and technology program at the high school level. Couch will strive to become proficient in teaching a variety of classes in the career and technical education area, as well as in assisting students with leadership development in the FFA organization and with career-focused experiential programs. 
Upon completion of the student teaching experience, Couch will return to Murray to participate in commencement exercises at Murray State where she will earn a Bachelor of Science degree in Agricultural Science.