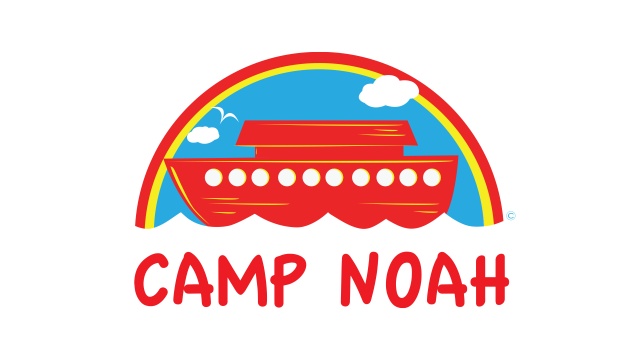 Any elementary age child who lived in Marshall County during the December 2021 tornado is welcome to attend a free one week camp at Camp Noah July 11-15.
The weeklong event features food, games, crafts/projects, skits, music and more. Registration is free and campers will receive more than $250 worth of crafts and school supplies.
The camp will be held at Three Crosses Church, 845 US 641 Spur in Benton. Breakfast will be served from 8:30 a.m. to 9 a.m. daily. The camp hours are from 9 a.m. to 3 p.m. Monday through Friday, July 11-15.
Camp Noah is a nationally acclaimed resiliency and preparedness program for children affected by disasters. To register, contact Colleen Winkler at 270-525-9209, 270-527-1856 or email at 
cwinkler169@gmail.com