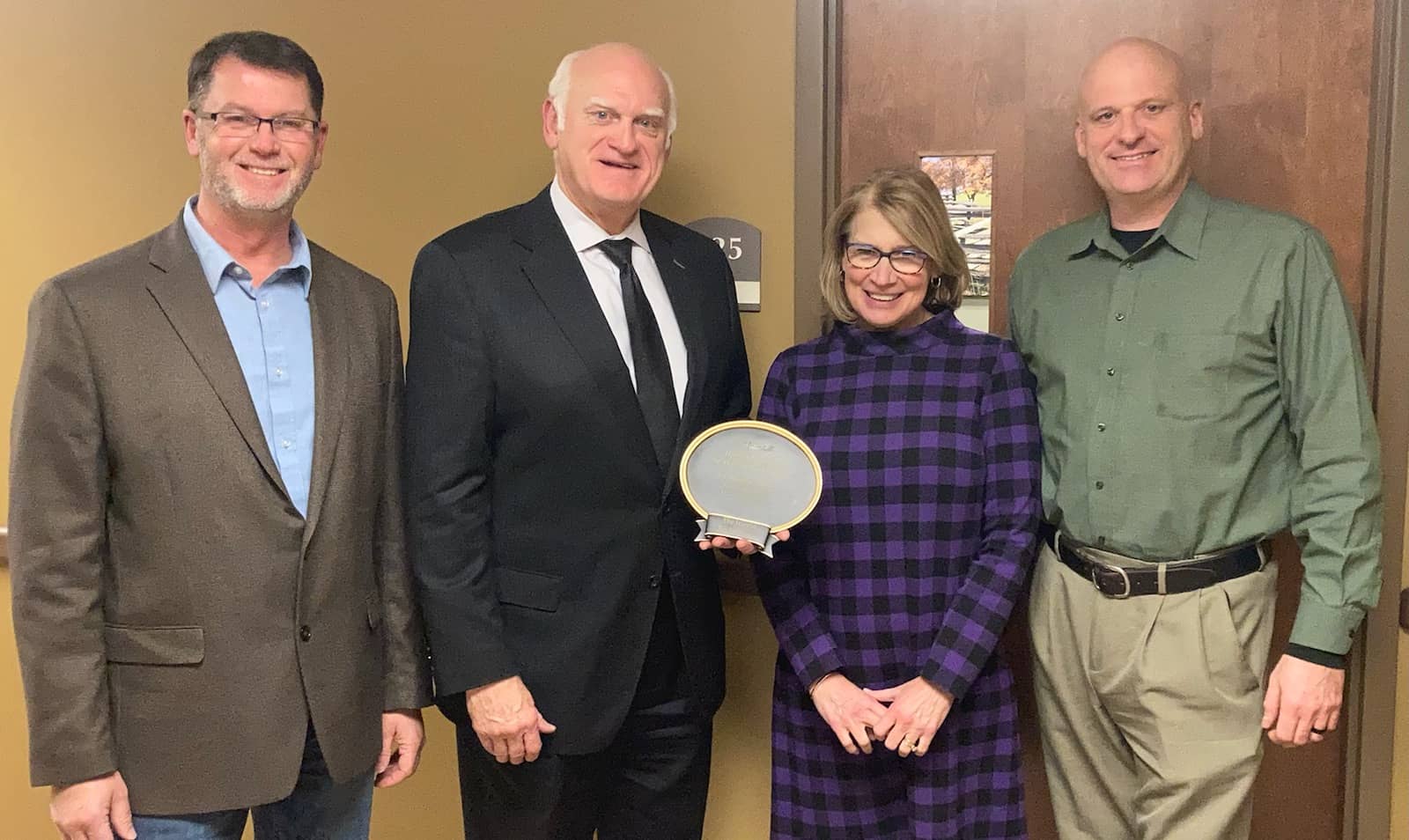 The Marshall County Health Department dedicates its library to the memory of former board member, Harold Beck.
 Mr. Harold Beck served on the board of health for nine years.  Harold was a leader in helping this community plan and build the new health department facility and bringing UK Dentistry to Marshall County. He served as Chair of the Finance Committee and assisted in completion of public health projects that have helped improve the lives of those who live in our community. The library in the Marshall County Health Department is dedicated to his memory.
We are grateful for the many wonderful things he did for us over the years!