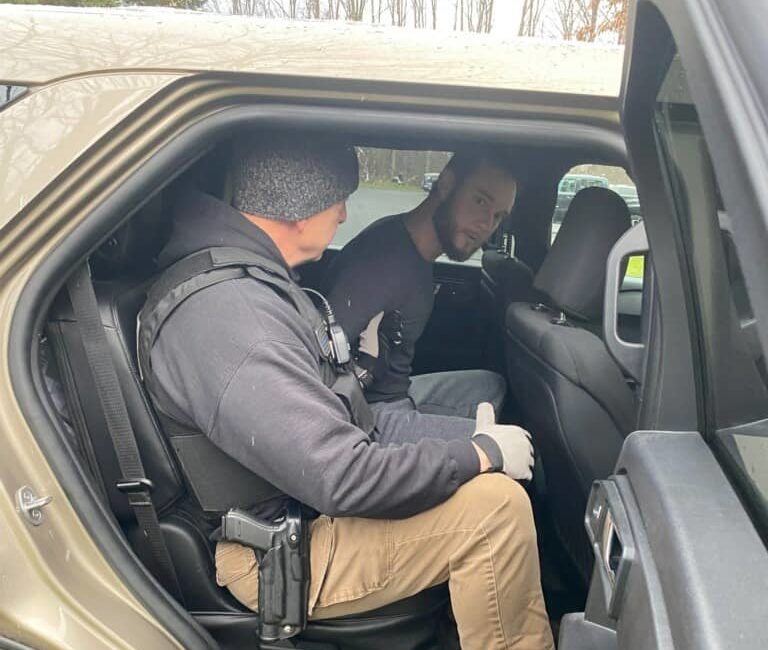 Calloway County Sheriff's Office
UPDATE: CAPTURED
Date: 11/29/2021
During this fugitive investigation, law enforcement was made aware of a male in East Syracuse, New York believed to be Mardis. With the assistance of the United States Marshal Service's Fugitive Task Force and the Onondaga County Sheriff's Office, that male was located early Monday morning. The male was positively identified as Mardis and was arrested. At this time, Mardis is awaiting extradition back to Kentucky to face multiple dangerous and violent felony charges in multiple counties.
Sheriff Nicky Knight said, "This three year investigation involved multiple agencies and hours of hard work. This morning's arrest is a good example of how the partnerships we've cultivated over the past five years are helping keep our community safe. We've also added a Most Wanted section to our department's website and it was helpful in getting the public's assistance."
Mardis has also failed to appear for pending cases involving the charges of Menacing, Resisting Arrest, 3rd Degree Unlawful Transaction with a Minor, Illegal Sale of Alcohol, Selling Alcoholic Beverages to Minors, 2nd Degree Bail Jumping, and Driving Under the Influence.
Information received since 2018 has indicated Mardis may have traveled to New York and/or Florida. Mardis may also have changed his appearance to avoid detection. Crime Stoppers in both Calloway County and Marshall County have agreed to provide a reward for information leading to the arrest of Mardis. Anyone with information related to the whereabouts of Mardis is encouraged to call the Sheriff's Office at 270-753-3151 or utilize the email address ccso.office@callkyso.com