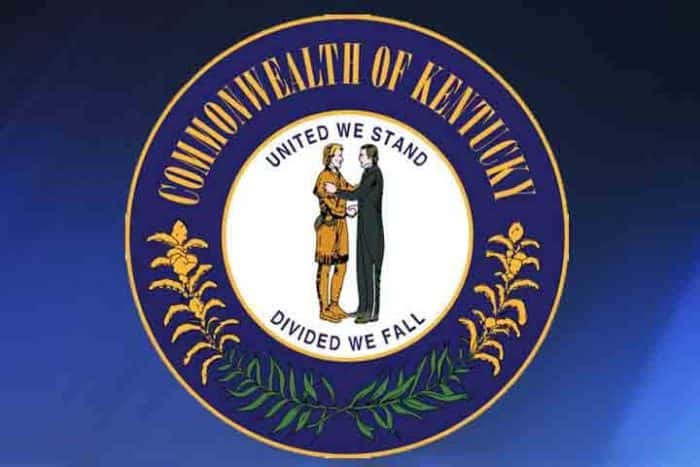 FRANKFORT, Ky. (May 6, 2021) – On Thursday, Gov. Andy Beshear announced that on May 28, all events and businesses with 1,000 or fewer people present can increase to 75% capacity.
In addition, starting May 28, indoor and outdoor events with more than 1,000 people can be held at 60% capacity.
"The U.S. Centers for Disease Control and Prevention is now projecting a sharp decline in COVID-19 cases by July. I'm hoping we'll be fully done with all capacity restrictions by July. That is my expectation," said Gov. Beshear. "We don't have to be patient for that much longer, but we do have to finish our work and protect the people around us."
The Governor also clarified that small groups of individuals are no longer mandated to wear facial coverings indoors in private businesses or homes if all individuals present have received the final dose of a COVID-19 vaccine at least 14 days prior.
Case Information
As of 4 p.m. Thursday, May 6, Gov. Beshear reported the following COVID-19 numbers:
People vaccinated in Kentucky (have received at least one dose): 1,842,521
New cases today: 655
Positivity rate: 3.51%
For more information on cases and hospital capacity, see the full daily COVID-19 report. To see a list of those reported lost to the virus today, click here.
FEMA Awards Flooding Public Assistance to 16 Additional Counties
Today, Gov. Beshear announced that the Federal Emergency Management Agency made 16 additional Kentucky counties eligible for public assistance after severe storms and flooding Feb. 27-March 14. The counties include: Bell, Calloway, Clark, Edmonson, Graves, Harlan, Leslie, Letcher, Menifee, Owsley, Perry, Pulaski, Union and Whitley. Clay and Estill counties also were awarded public assistance; these two counties were already designated for individual assistance. These counties reached the qualifying threshold after the initial submission of the request for a Major Disaster Declaration and before the declaration was granted.
First Lady Beshear Invites Kentuckians to 'Shop & Share' This Mother's Day Weekend
Today, First Lady Britainy Beshear joined the Kentucky Coalition Against Domestic Violence (KCADV) and Kroger to ask Kentuckians for help supporting the commonwealth's 15 regional domestic violence shelters through Saturday's annual Shop & Share event. To learn more, see the full release.
The First Lady also thanked teachers and nurses during Teacher Appreciation Week and on National Nurses Day.