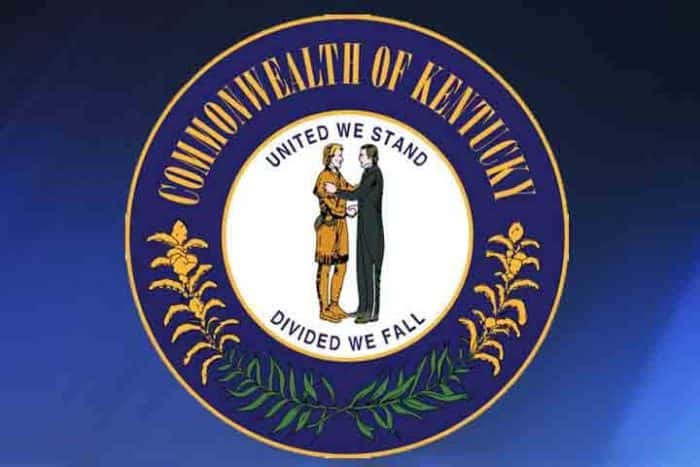 Case Information
As of 4 p.m. June 27, Gov. Beshear said there were at least 15,167 coronavirus cases in Kentucky, 316 of which were newly reported Saturday.
"This virus is not going away yet," said Gov. Beshear. "We see numbers spiking in states all across the country. We need to be vigilant so that doesn't happen here in Kentucky."
Unfortunately, Gov. Beshear reported one new death Saturday, raising the total to 554 Kentuckians lost to the virus.
The death reported Saturday was 78-year-old woman from Fayette County.
As of Saturday, there have been at least 391,765 coronavirus tests performed in Kentucky. At least 3,730 Kentuckians have recovered from the virus.
For additional information, including up-to-date lists of positive cases and deaths, as well as breakdowns of coronavirus infections by county, race and ethnicity, click here.
Air quality poor this weekend
The Kentucky Department for Public Health (KDPH) Commissioner Dr. Steven Stack warned Kentuckians that air quality in the state may be poor this weekend and into next week. An enormous cloud of dry and dusty air that originated over the Sahara Desert will move across the southern United States over the next three to seven days.