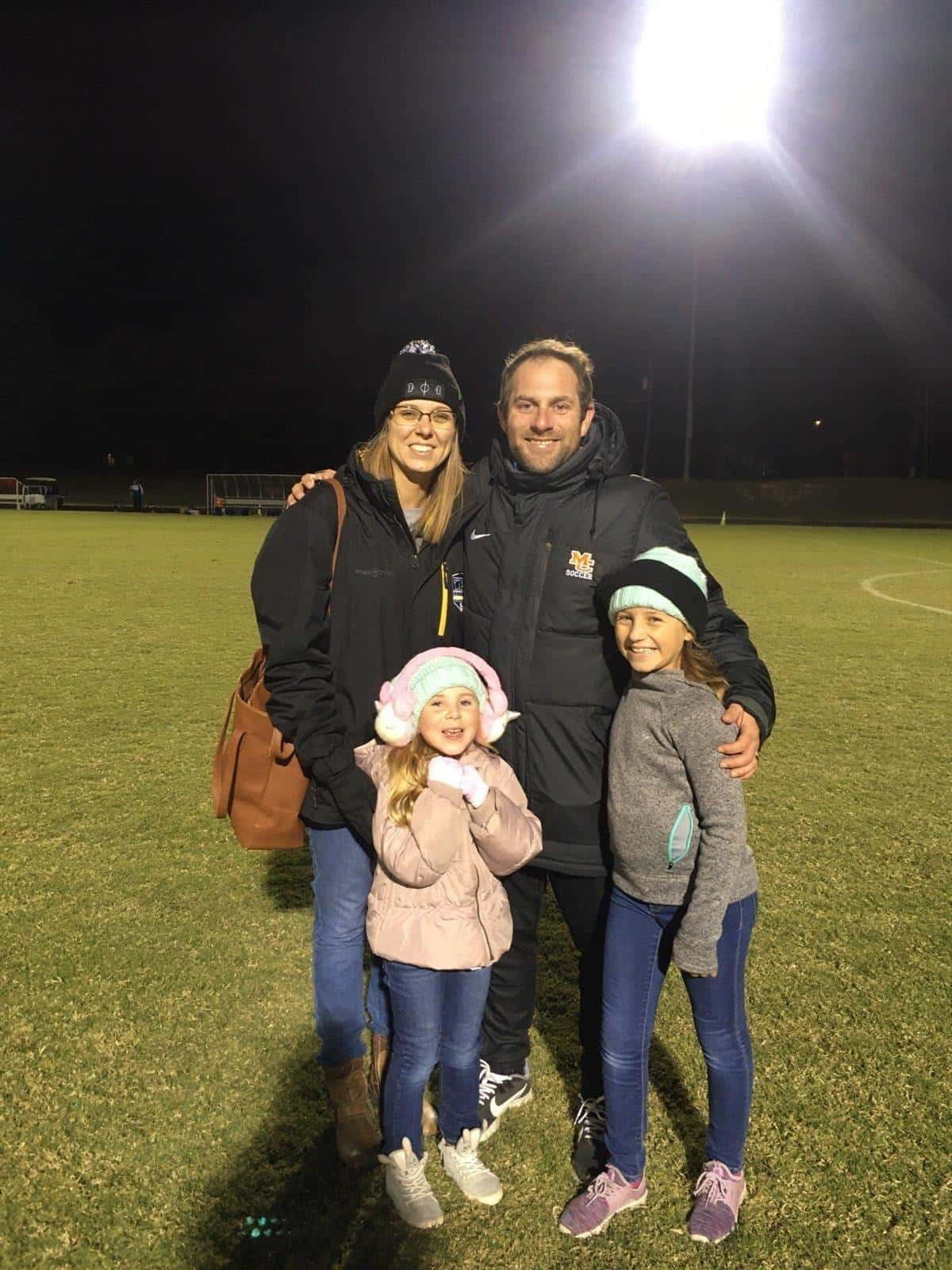 Marshall County is excited to announce the naming of Bryan "BB" Blevins as the fifth coach in MCHS soccer history. Coach Blevins has many connections to Marshall County as both coach and player. BB was a player on the 2000 final four team, as well as a contributor to the 2002 state finalist team. Blevins also has several years of coaching experience for the Marshals. He has served as assistant coach for the three previous head coaches (Walker, Pagel, and Heath).
"I am honored to be selected as the most recent head coach of this program. The success of our program speaks for itself and I am proud to continue the tradition that has become Marshall County soccer." In looking ahead to his first season as head coach, Blevins comments, "This upcoming year will bring a new set of challenges, but we have a great group of upperclassmen that lead this team. If anything we are really looking forward to watching them compete."
Athletic Director Mike Johnson is confident that Coach Blevins is the right fit for the job. "We had several candidates that applied for the job from across the country. BB definitely fits what we are looking for in a head coach. He understands the expectations and has a great knowledge of the game. We know it will be an easy transition with the team."
Bryan is married to his wife, Elena, and they have two children, Adelyn and Lucy. They live in Benton.