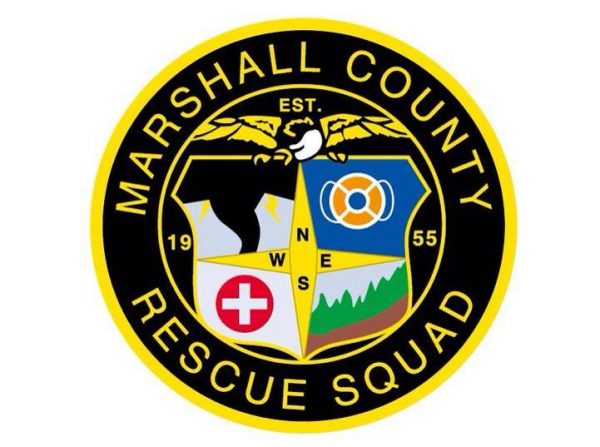 To the residents of the Marshall County Rescue Squad protection area:
The bearer of this letter is authorized to represent the Marshall County Rescue Squad for the purpose of collecting funds to be used to help update and maintain equipment to better serve our community.
The authorized representatives will be going door to door and have authorized I.D. cards.
Anyone who participates with a $30.00 or more contribution will receive 1-free 8×10 family portrait which will be taken at the Marshall County Rescue Squad building in Benton, you will be contacted later for an appointment.
As always, your continued support & cooperation is needed and greatly appreciated as we receive NO funding from your tax monies and operate only on donations.
If you have any questions, please contact us at 270-210-2798, or any squad member.
Thank You,
Kurt Schmidt, Chief