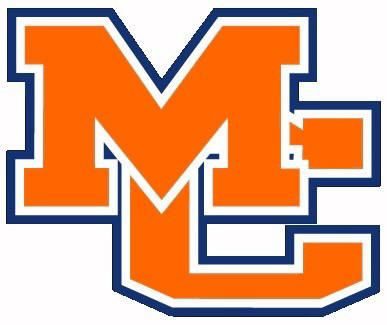 The Marshall County Athletic Foundation is excited to announce two upcoming projects that will constitute major upgrades in the athletic facilities on campus. First, thanks in large part to the tremendous generosity of Brian and Teresa Cope, Joe Tom Haltom and Bill Morgan, plans are in place to construct a new indoor hitting facility for baseball and softball.
Once completed, this new building will open up the existing hitting facility for modification into a weightlifting room. P.G. and Billy Georgiou, owners of Mega Gym and MegaFit Meals, have generously donated numerous items of state-of-the-art weightlifting equipment to Marshall County High School.
In addition, the MCHS Athletic Foundation has voted to earmark a minimum of $30,000 to go toward upgrades in what will be the new weight room. When completed, both structures will provide substantially better facilities for our athletes in the Marshall County school system.
As a reminder, the MCHS Athletic Foundation is a 501(c)(3) non-profit foundation with all donations being tax deductible. If any would like to contribute to these projects, please contact Dennis Foust, Jason Darnall or MCHS Athletic Director Mike Johnson.