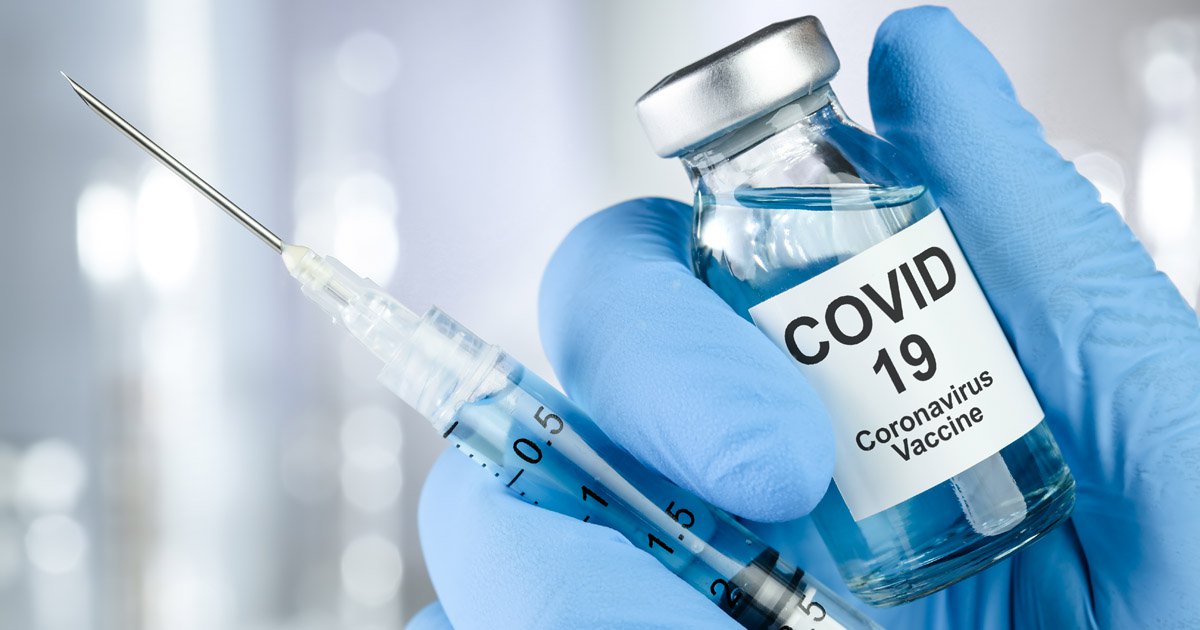 The Marshall County Health Department is receiving numerous calls from concerned citizens wanting to receive the COVID vaccine. There are thousands of citizens on the waiting list for the vaccine with the Marshall County Health Department with hundreds more calling each day. Our staff is overwhelmed as they attempt to take each call and answer questions. We are currently unable to administer the vaccine because our limited supply has been exhausted and all orders for additional inventory have been cancelled by state officials.
On December 22, 2020, the Marshall County Health Department received 200 doses of the Moderna vaccine with directives from state to administer those doses to phase 1a persons. Persons in phase 1a at the time included health care workers, first responders, and persons working in critical infrastructure. The health department began administering the vaccine the day it was received in accordance with state directives.
January 12, 2021, the Marshall County Health Department received 100 additional doses of the Moderna vaccine for a total of 300 doses. All 300 doses of the vaccine have been administered to phase 1a persons with more health care workers in Marshall County on the list yet to receive their initial dose.
On January 12, 2021, the Kentucky Department for Public Health cancelled all current orders of the vaccine from local health departments. All local health departments scheduled to receive additional vaccine were advised that they will not receive additional shipments of the vaccine until further notice.
Local health departments are currently only receiving the second dose of the vaccine that must be administered to those who received the first dose at their facility within an allotted timeframe to ensure the maximum effectiveness of the vaccine.
All current shipments of the vaccine from state are being routed to entities administering to long-term care facilities, K-12 school systems, and regional mass vaccination clinics. For this reason, until more supply of Moderna is received, the Marshall County Health Department will be unable to administer vaccine.
We apologize for any inconvenience this may cause, but we ask for your patience and understanding. The Marshall County Health Department has done everything within its scope of authority to procure vaccine for the citizens of Marshall County. We also do not have the capacity to answer the hundreds of calls coming in each day. We will notify the public as soon as more vaccine is received, and we will take whatever steps we need in order to get it administered in the most efficient manner possible.
Billy Pitts, Public Health Director
Marshall County Health Department