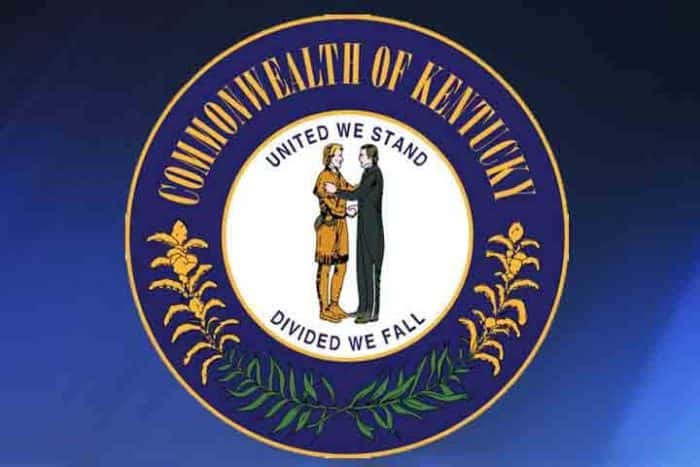 FRANKFORT – Governor Beshear said 325,625 COVID-19 vaccine doses have been received in Kentucky and 190,547 doses have been administered. Of those doses, 31,158 have been administered to long-term care facility residents and staff.
Case Information
As of 4 p.m. Friday, Jan. 15, Gov. Beshear reported the following COVID-19 numbers:
New cases today: 3,955
New deaths today: 19
Positivity rate: 12.09%
Total deaths: 3,061
Currently hospitalized: 1,644
Currently in ICU: 392
Currently on ventilator: 203
Top counties with the most positive cases today are: Jefferson, Oldham, Fayette, Kenton and Boone. Each of these counties reported 160 or more new cases; Jefferson County alone reported 584.
To see a list of those reported lost to the virus today, click here.
Security at Capitol Increased for Next Several Days
Today, Gov. Andy Beshear announced heightened security measures around the Kentucky State Capitol grounds in Frankfort following the Jan. 6 attack by domestic terrorists on the U.S. Capitol.
To learn more, see the full release and this video.