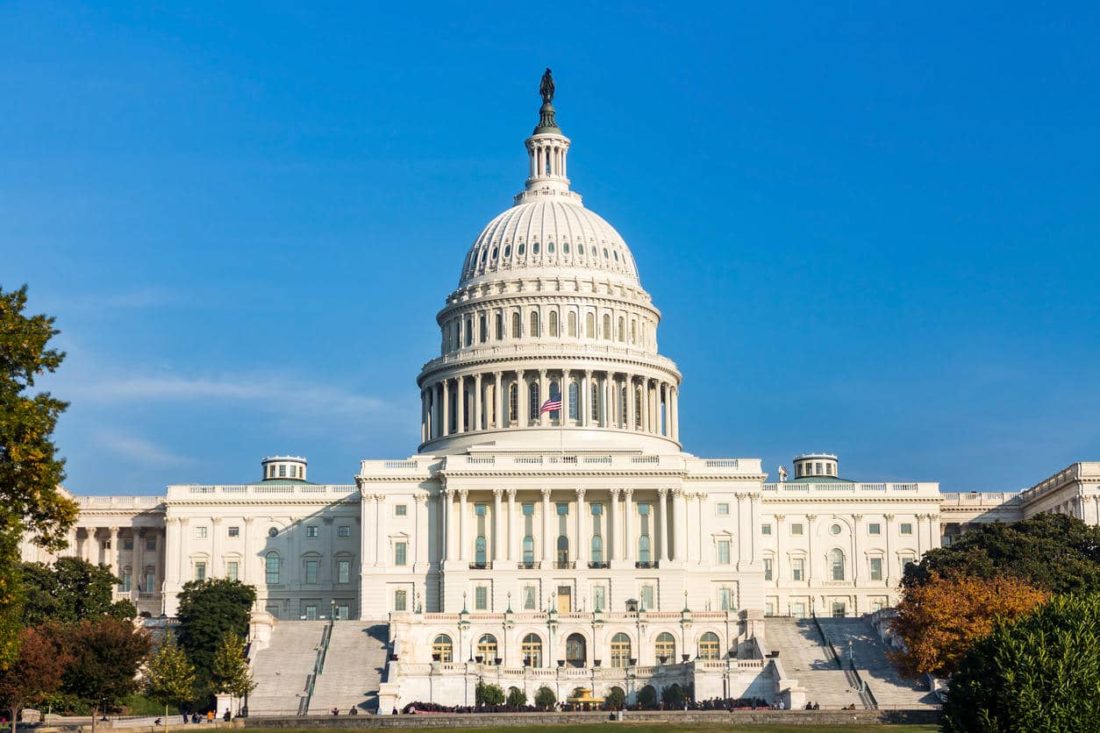 WASHINGTON, D.C. – Congressman James Comer released the following statement on today's impeachment vote in the House of Representatives.
"Today, I voted against yet another attempt to impeach President Trump. With a new President taking office one week from today, it's time for America to unify as a nation and tackle our biggest challenges. But today's furtherance of Nancy Pelosi's obsession with impeaching the President will only raise tensions higher and divide Americans further. Without a fair and deliberative hearing in Congress, this rushed impeachment is nothing but a political stunt by Nancy Pelosi just seven days before President Trump leaves office. In the interest of national unity, House Democrats must set aside their obsession with partisanship and focus on addressing the needs of the American people."
---
Leader McConnell's note to his Republican colleagues this afternoon.  
On impeachment: "while the press has been full of speculation, I have not made a final decision on how I will vote and I intend to listen to the legal arguments when they are presented to the Senate."
---
McConnell Statement on Senate Schedule
WASHINGTON, D.C. – U.S. Senate Majority Leader Mitch McConnell (R-KY) issued the following statement today regarding the Senate schedule: 
"The House of Representatives has voted to impeach the President. The Senate process will now begin at our first regular meeting following receipt of the article from the House.
"Given the rules, procedures, and Senate precedents that govern presidential impeachment trials, there is simply no chance that a fair or serious trial could conclude before President-elect Biden is sworn in next week. The Senate has held three presidential impeachment trials. They have lasted 83 days, 37 days, and 21 days respectively.
"Even if the Senate process were to begin this week and move promptly, no final verdict would be reached until after President Trump had left office. This is not a decision I am making; it is a fact. The President-elect himself stated last week that his inauguration on January 20 is the 'quickest' path for any change in the occupant of the presidency.
"In light of this reality, I believe it will best serve our nation if Congress and the executive branch spend the next seven days completely focused on facilitating a safe inauguration and an orderly transfer of power to the incoming Biden Administration. I am grateful to the offices and institutions within the Capitol that are working around the clock, alongside federal and local law enforcement, to prepare for a safe and successful inauguration at the Capitol next Wednesday."