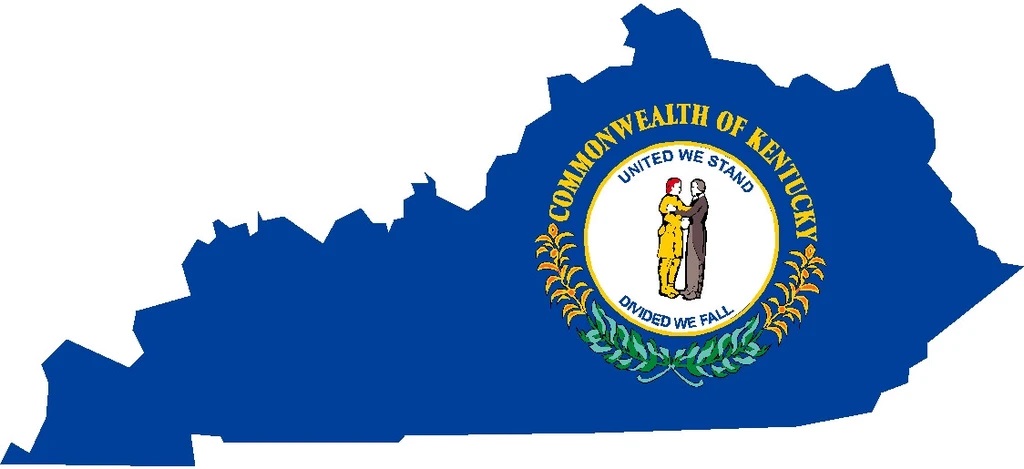 FRANKFORT, Ky. – As of 4 p.m. Monday, Jan. 11, Gov. Beshear reported the following COVID-19 numbers:
New cases today: 2,085
New deaths today: 21
Positivity rate: 12.35%
Total deaths: 2,922
Currently hospitalized: 1,709
Currently in ICU: 381
Currently on ventilator: 207
Top counties with the most positive cases today are: Jefferson, Fayette, Kenton, Boone, Madison, Morgan and Warren. Each of these counties reported 60 or more new cases; Jefferson County alone reported 358.
To see a list of those reported lost to the virus today, click here.
Memorial
"Today we mourn the loss of another educator in Kentucky. Simone Parker was only 46 years old when she passed away from COVID-19 earlier this month. She taught for 19 years at Trigg County High School in Cadiz and was described by everyone who knew her as an extraordinary educator. She always said, 'Once they are mine, they are always mine,' about her students. And that was true," said Gov. Beshear. "She was often found taking care of her kids in and out of the classroom, doing whatever was needed to make sure they succeeded.
"Her husband, William Parker, shared that once you met Simone you were considered family to her. She never met a stranger.
"William and Simone were set to celebrate 24 years of marriage later this year before he, Simone and her sister who lives with them all tested positive for COVID-19. Unfortunately, it hit Simone harder, and the Monday before Christmas she had to be taken to the hospital. During this time she was intubated and sedated, and couldn't speak. William said the hardest part was not being able to truly say goodbye to his wife of 23 years.
"Today we lift William and the rest of Simone's family and community in prayer, including her students, colleagues and friends who she cared for."
Flags half-staff
Today, in accordance with a proclamation from the White House, Gov. Beshear directed that flags at all state office buildings be lowered to half-staff until sunset Jan. 13, as a sign of respect for the service and sacrifice of United States Capitol Police Officers Brian Sicknick and Howard Liebengood, as well as law enforcement in Kentucky and across the country. For more information, see the full release here.