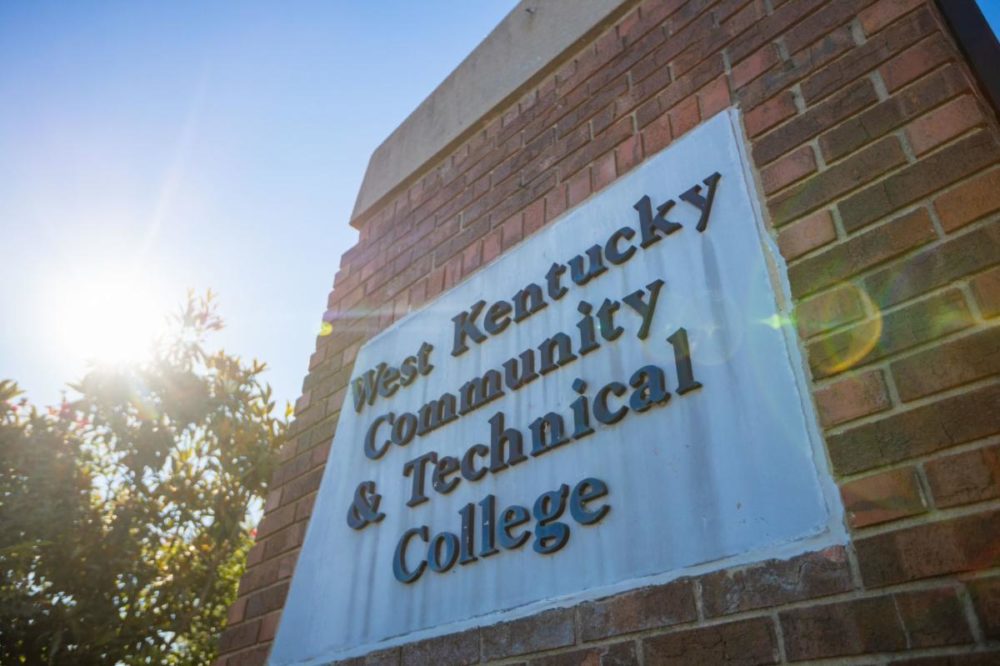 Paducah Life Magazine
West Kentucky Community and Technical College proudly announced Tuesday, December 15, 2020 a $15 million gift from author and philanthropist MacKenzie Scott – the largest gift from a single donor in the college's history.
In announcing the donation, Scott gave accolades for the college's work on diversity, equity, and inclusion (DEI) and initiatives to further opportunities for low-income and disenfranchised students under the leadership of Dr. Anton Reece, WKCTC president since October 2016.
"On behalf of the WKCTC family, internal and external stakeholders, and colleagues across the Kentucky Community and Technical College System, I am honored and deeply humbled by the recognition and unmatched magnitude of this historic announcement," Dr. Reece said at a press conference at the college's Student Center today. "MacKenzie Scott exemplifies the incredible and transformative power of philanthropy and long-standing commitment to equity and social justice by providing resources to meet the complex needs of diverse, first-generation, lower socioeconomic and historically marginalized populations. I consider myself extremely fortunate to serve and lead WKCTC as the 'face and voice' of the five-time, top-ten college in the nation right here in western Kentucky, but to be unequivocally clear, this recognition must be shared by an incredible and dedicated faculty and staff who work tirelessly to support the regional vision and commitment to meet and exceed in our student success efforts."
The gift has been donated to Paducah Junior College, Inc., which is the foundation for WKCTC.
In 2019, Scott pledged to give half of her wealth to charity. In July 2020, the philanthropist wrote in the post, "116 Organizations Driving Change" about her first group of recipients of significant gifts, with the selected organizations "having major impact" in the areas of race equity, LGBTQ+ equity, economic mobility, empathy and bridging divides, functional democracy, public health, global development, or climate change.
WKCTC is one of the only three community and technical colleges in the nation to make the list of previous or current recipient organizations. "I am absolutely thrilled to hear this news," said Dr. Paul Czarapata, interim president of the Kentucky Community and Technical College System. "West Kentucky Community and Technical College has always had an unwavering focus on the success of their students, and this is a testament of their commitment to excellence. This historic gift in a very turbulent time is such a blessing for a wonderful college!"
The historic gift is one of the largest single donor gifts in national community and technical college history, and according to WKCTC Vice President of Advancement and Executive Director of the Paducah Junior College Foundation, Lee Emmons, it surpasses by several million dollars the previous largest gift to the college.