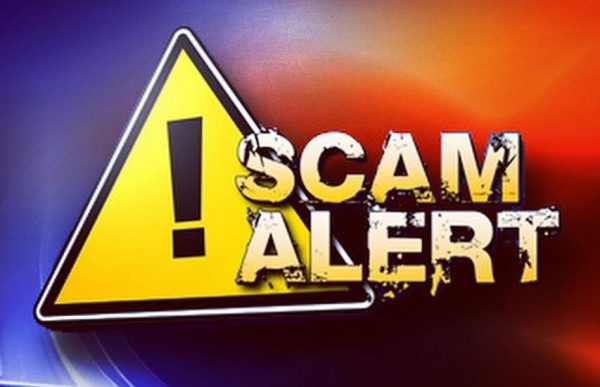 Marshall County Sheriff's Office has received numerous complaints of telephone scams in this area. The calls are coming from 270 area codes. The scammers are stating that the victim's Social Security card is invalid or suspended. The scammers have also stated that a Social Security card was recovered in another state.
Another scam they have been advised of is someone representing themselves as a repair person from Apple. They are requesting money for repair services.
Residents of Marshall County are reminded that the Social Security Administration and Apple will not call you asking for personal information. Tell the scammer to not call again and hang up. Never give personal information to anyone you do not know.