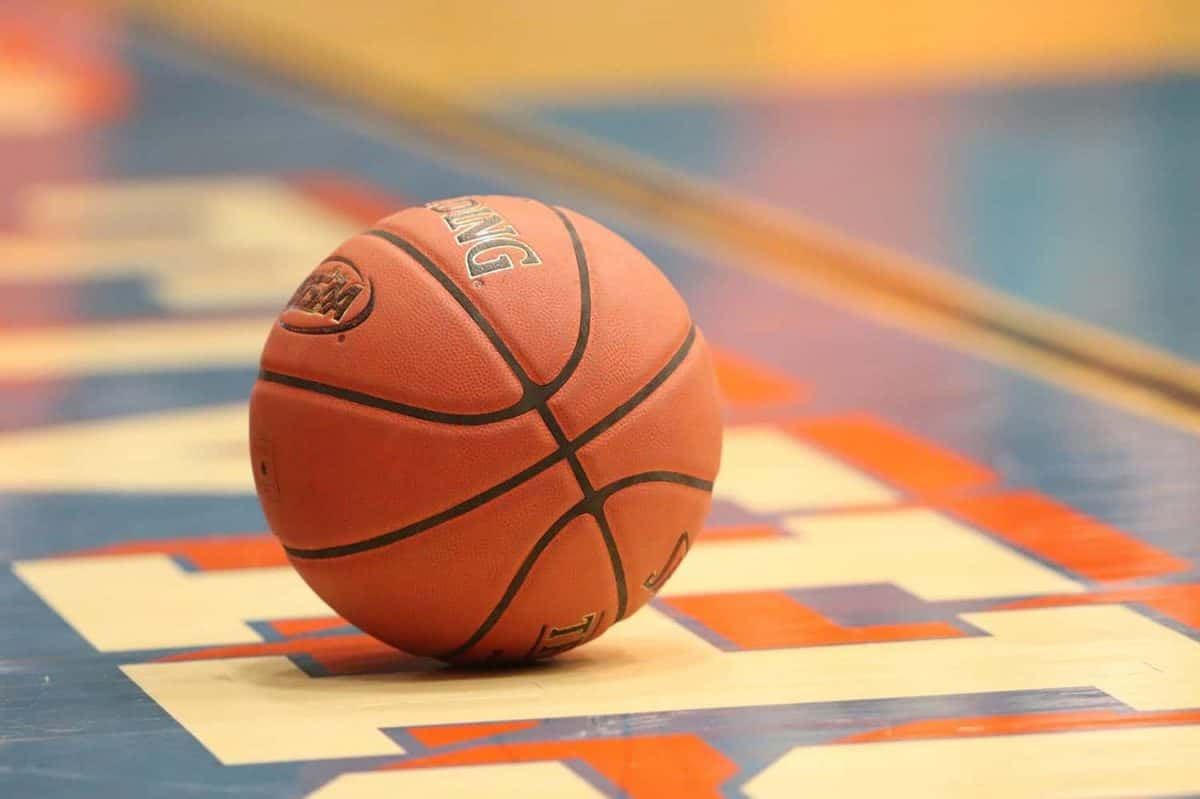 Athletic Directors and Superintendents representing First Region schools announced a joint agreement concerning the upcoming basketball season. The upcoming changes are:
• All indoor sports will be limited to 15% capacity, limited ticket sales and will vary by venue capacity.
• Cheerleaders will only be allowed at home events.
• Masks must be worn correctly by spectators at all times. Those refusing to do so will be asked to leave.
• Passes will not be accepted.
The basketball season, scheduled to begin on Monday, Nov. 23, was pushed back to a start date of Monday, Jan. 4 at Wednesday's KHSAA Board of Controls meeting. A discussion was held as to length of season and keeping the Sweet 16 in March or a full 12 week season that would put the Sweet 16 in early May. The board voted for an eight week season with district tournaments starting on Mar. 1, regional tournaments on Mar. 8 and tentative Sweet 16 dates the weeks of Mar. 17-21 and Mar. 24-28.
An order issued by the Governor ceases official indoor practices on Friday, Nov. 20 and they can resume on Monday, Dec.14.
Marshall County girls and boys basketball schedules and the Hoopfest schedule previously published, will be now be updated. More on this when it becomes available.
This start date covers all winter sports.
The board's priority was to give spring sports a full season due to the fact that they missed out entirely on their season last spring when COVID-19 shut down all sporting events in March.
With football playoffs set to kick off on Friday, Commissioner Julian Tackett said they were comfortable with going forward with the playoffs. If a team withdraws this week or next due to COVID-19, the opposing team will receive a bye. Once a team reaches the semi-finals or finals and are forced to withdraw, the team they defeated in the previous round will replace them. The state title games will be played at UK's Kroger Field.