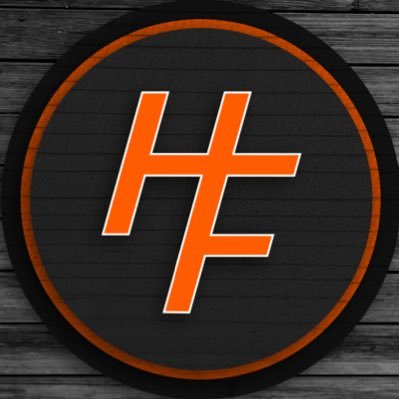 UPDATE: Following the KHSAA Board of Controls decision to delay the start date of basketball to Jan. 4, this schedule will be updated. More information as it becomes available.
The 2020 Marshall County Hoopfest will look very different this year but with a lot of local and state-wide flavor. Six 2019 region champions who missed their opportunity to play in the state tournament, will play in this year's Hoopfest.
Ashland Blazer (16th Region) finished with a perfect 33-0 record, missing out on the chance at a state title and possible perfect season, will play two Hoopfest games. Five more 2019 region champions include – Fern Creek (6th Region), Louisville Male (7th Region), McCracken County (1st Region), Marshall County girls (1st Region) and Owensboro Catholic girls (3rd Region).
The Lady Marshals will play Russellville on Thursday, Dec. 3 at 7:30 and Owensboro Catholic on Saturday, Dec. 5 at 3:30. The Marshals will play Lyon County on Friday, Dec. 4 at 8:00 and Louisville Male on Saturday, Dec. 5 at 6:30.
Thursday, December 3 2020 (Session 1)
4:30 Livingston Central v Graves County
6:00 Hopkinsville v Graves County (Girls)
7:30 Russellville v Marshall County (Girls)
Friday Dec 4 2020 (Session 2)
5:00 Murray (KY) vs Fern Creek (KY)
6:30 McCracken Co.(KY) vs Ashland Blazer (KY)
8:00 Marshall Co. vs Lyon Co.
Saturday Dec 5 2020 (Session 3)
2:00 Paducah Tilghman vs Hopkinsville
3:30 Owensboro Catholic vs Marshall Co. (Girls)
Saturday Dec 5 2020 (Session 4)
6:30 Marshall Co. vs Louisville Male
8:00 Ashland Blazer vs Louisville Ballard