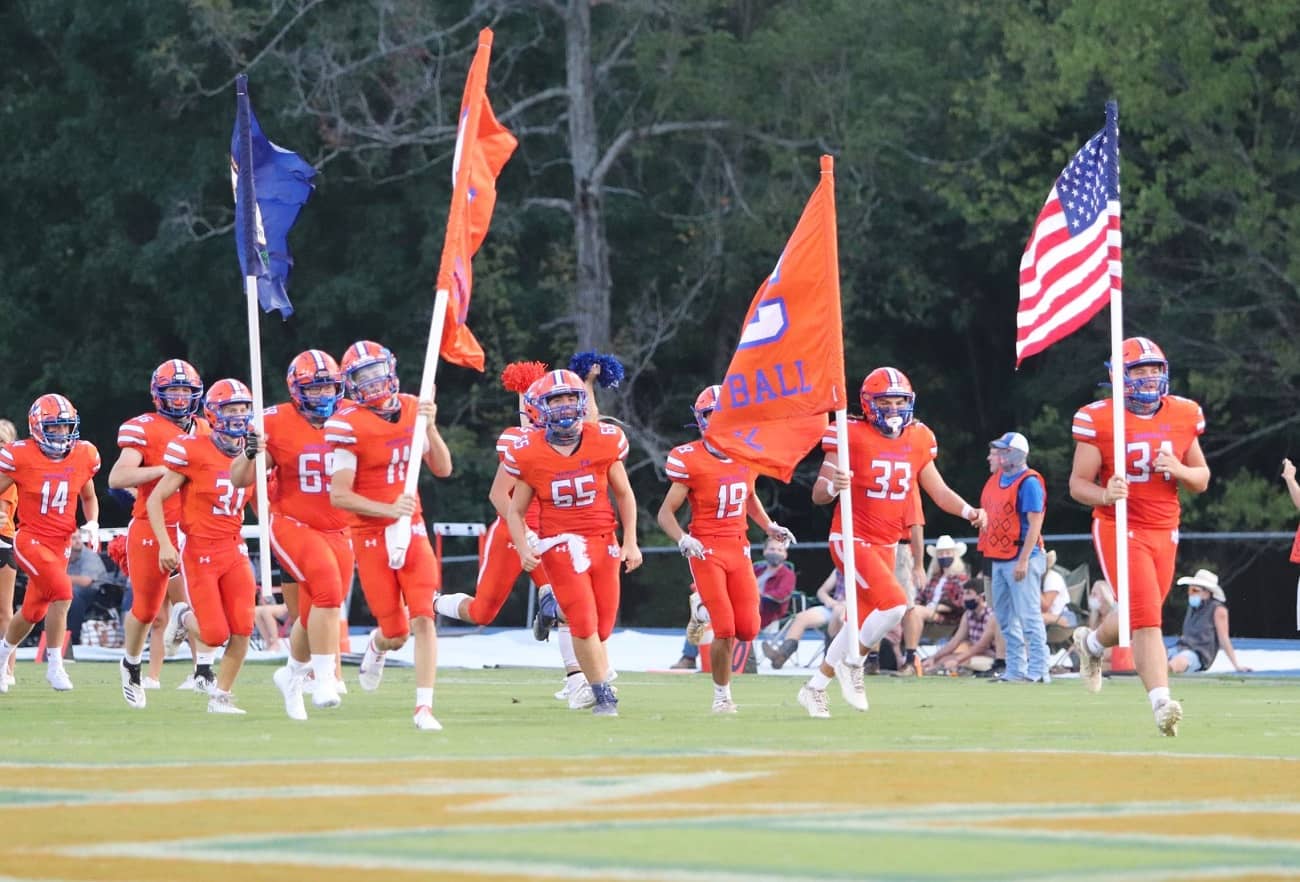 In a statement from the Marshall County Athletic Department, the 2020 football season for the Marshals has come to an end.
On behalf of the Marshall County High School Athletic Department, we would like to thank the community for the tremendous support during our fall sports season. Through these challenging times, everyone has been amazing in working with us as we navigate the COVID guidelines and attempt to provide athletic opportunities for our student-athletes. Unfortunately, the remainder of the Marshall County High School football season will be cancelled due to the number of players quarantined at this time. We are very proud of our players and coaches for their diligence in adhering to all safety protocols throughout the season, and especially for their efforts on the field. We look forward with anticipation at the strides our football program will make next year.
We again thank the players, parents, and fans for being the best in Kentucky. Go Marshals! 
Under first year Head Coach Steve Etheridge, the Marshals finished 3-6 with wins over Ballard Memorial(54-0), Trigg County (35-25) and Todd County Central (19-14). They were scheduled to play a first round play-off game against an undefeated Trinity (Louisville) on Friday, Nov. 20.
Marshall County was one of the few teams across the state that managed to play a full 9-game regular schedule this fall, without a complete COVID cancellation, as set by the KHSAA Board of Controls.