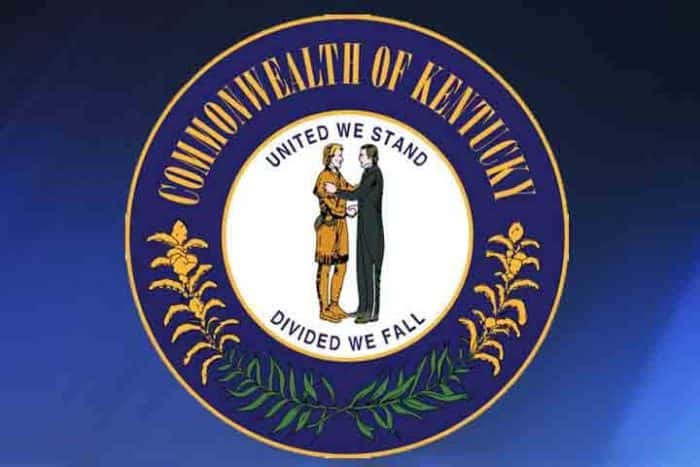 FRANKFORT, Ky. (Oct. 27, 2020) – On Tuesday, the Governor said that community, long-term care and school leaders and administrators, as well as Kentucky families in red zone counties, should prepare a weekly COVID-19 reduction plan based on each Thursday's incidence rate map.
Thursday's red zone map, published on kycovid19.ky.gov, provides communities and families time to plan and accommodate the new red zone reduction recommendations and other existing guidance, including for schools, the following week (Monday through Sunday).
The Governor said schools already follow the Thursday map for when a county enters the red zone.
"If you're in a red county, anything you don't need to do, don't. Stay home as much as possible," Gov. Beshear said. "Schools shouldn't be the only ones that are taking these steps. When you coordinate these two responses, the schools and the community together, we can get the best result."
Case Information
As of 4 p.m. Tuesday, Gov. Beshear reported the following COVID-19 numbers:
New cases today: 1,786
New deaths today: 18
Positivity rate: 5.97%
Total deaths: 1,428
Currently hospitalized: 913
Currently in ICU: 233
Currently on ventilator: 115
The top counties with the most positive cases today are: Jefferson, Fayette, Warren, Kenton, Hardin and Pike. A list of today's red counties can be found here.
Those reported lost to the virus today include a 99-year-old woman from Christian County; a 79-year-old woman from Henderson County; a 70-year-old woman from Hopkins County; three women, ages 79, 82 and 86, and five men, ages 62, 62, 70, 88 and 93, from Jefferson County; two men, ages 96 and 97, from Jessamine County; a 76-year-old man from Nicholas County; a 72-year-old man from Ohio County; two women, ages 77 and 91, from Scott County; and a 72-year-old woman from Wayne County.
Louisville Firefighter's COVID-19 Battle Shows Importance of Masks
Today, Kelly Alexander, the Kentucky Department for Public Health's chief of staff, spoke about her 40-year-old husband Josh's harrowing battle with COVID-19. Prior to COVID-19, Josh was extremely healthy and loved hiking and the outdoors. With COVID-19, he couldn't even talk without being short of breath or suffering from a coughing attack. Thankfully, Josh is now out of the hospital and at home, but he is not out of the woods yet. He still is fighting pneumonia in both lungs.
Remembrance
Today, Gov. Beshear recognized Bobby Rorer, a husband, father, grandfather and Kentucky World War II veteran tragically lost to COVID-19. Bobby was one of the residents at the Thomson-Hood Veterans Center in Wilmore, where he passed away separated from his family.