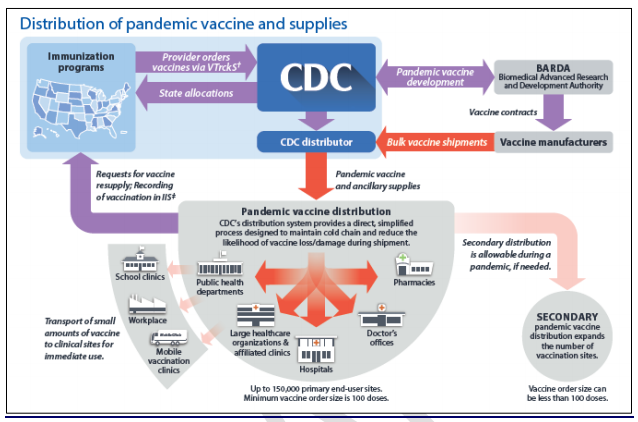 FRANKFORT, Ky. – Gov. Beshear continues to conduct news conferences remotely as he and his family self-quarantine in the Governor's Mansion after they were potentially exposed to COVID-19 on Oct. 10 by a member of the Governor's security detail.
The Beshear family continues to test negative, feels well and will remain in quarantine until cleared by the Kentucky Department for Public Health (KDPH).
Case Information – Monday, Oct. 19
As of 4 p.m. Oct. 19, Gov. Beshear said there were at least 88,247 coronavirus cases in Kentucky, 647 of which were newly reported Monday. There were 81 newly reported cases from children up through age 18, of which 18 were 5 and under. The youngest was just 4 months old.
"This is our highest number of cases that we've ever seen on a Monday," said Gov. Beshear. "At a time when we need cases to be going down, when more people are going to be going inside, when our kids are going back or will be back in school, we need to do better. If we want to keep doing some of the activities that we're doing now, we need to keep doing better."
Nine new deaths were reported Monday, raising the total to 1,326 Kentuckians lost to the virus.
The deaths reported Monday include an 82-year-old man from Franklin County; a 73-year-old man from Jefferson County; a 58-year-old man from Lincoln County; a 73-year-old man from Marshall County; an 83-year-old woman from Mercer County; an 85-year-old man from Owen County; a 70-year-old woman and a 93-year-old man from Todd County; and a 72-year-old man from Wayne County.
As of Monday, there have been at least 1,819,333 coronavirus tests performed in Kentucky. The positivity rate was 4.97%, and at least 17,229 Kentuckians have recovered from the virus.
For additional information, including up-to-date lists of positive cases and deaths, as well as breakdowns of coronavirus infections by county, race and ethnicity, click here. To see all recent daily reports, click here.
Information about COVID-19 and schools is also being made available. To view the reports, click here for K-12 and here for colleges and universities.
Case Information – Sunday, Oct. 18
Due to limited reporting on the weekends, some updated information is now available from Sunday, Oct. 18.
As of Sunday, there were 1,808,639 coronavirus tests performed in Kentucky. The positivity rate was at 4.56% and at least 17,196 Kentuckians had recovered from the virus.
For a detailed look at coronavirus case information from Sunday, Oct. 18, click here.
Update from Lt. Gov. Coleman
Today, Lt. Gov. Jacqueline Coleman updated Kentuckians on the K-12 School COVID-19 Dashboard and celebrated schools that are stepping up to help Team Kentucky defeat a once-in-one-hundred-year pandemic.
"There are 1,570 schools that have reported data at least one day, which is 41 more schools that have newly reported since last week. But that means there are still 162 schools in the state that have never reported in the three weeks since we made this information public," said Lt. Gov. Coleman. "Thank you to our education leaders across the state who are doing the right thing. Kentucky families need that kind of effort and commitment from every education leader."
Update from Dr. Stack
On Friday evening, the Kentucky Department for Public Health, an agency of the Cabinet for Health and Family Services, announced an initial, comprehensive draft plan for distributing the COVID-19 vaccine to local health departments and health care organizations.
The first shipment of the vaccine is anticipated for delivery in late 2020 or early 2021 to Kentucky from the U.S. Department of Health and Human Services and the U.S. Department of Defense.
Today, Dr. Steven Stack, commissioner of the Department for Public Health, shared new details from that plan, including the phases for distribution outlined in the National Academies of Sciences, Engineering, and Medicine's Framework for Equitable Allocation of COVID-19 Vaccine.
"Initially, we'll have to target certain populations to get the vaccine out as quickly as possible to the people who need it most," said Gov. Beshear. "As we go forward in months from there, we'll have progressively larger quantities of vaccine, and then we're cautiously hopeful that by the time we reach the end of next year, everybody who has wanted the vaccine will have had the chance to have one.
To learn more about each phase, see page 44-45 of the state's draft COVID-19 vaccination plan.