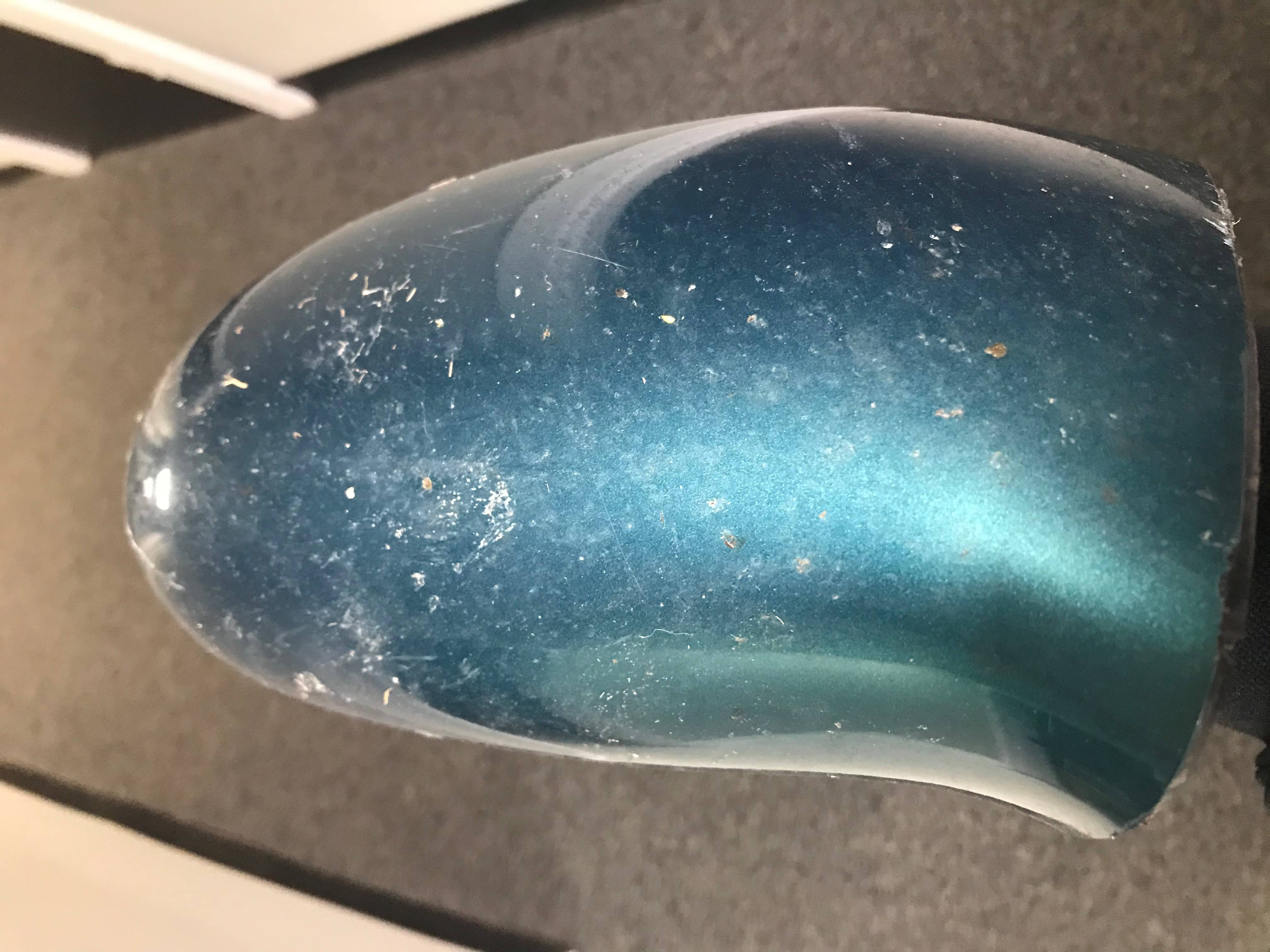 On Friday, October 16, 2020, at approximately 7:00 p.m., Calloway County Deputies responded to the area of Highway 94 West in the community of Lynn Grove for a report of an injury collision. Upon their arrival, they located a female who had been struck while riding her bicycle on Highway 94.
Preliminary investigation has indicated Peggy Miller, age 79, of Lynn Grove was traveling east on Highway 94 on a bicycle when she was struck by a vehicle traveling the same direction. The vehicle did not stop after striking Ms. Miller. At the time of the collision, Ms. Miller was wearing a reflective vest and had flashing lights on her bicycle.
Murray-Calloway County Emergency Medical Services transported Ms. Miller to Murray-Calloway County Hospital for treatment of injuries she received as a result of the collision.
Calloway County Sheriff's Department is requesting the public's assistance in locating the vehicle involved in this collision. Parts of the vehicle left at the scene indicate it is dark green and is missing the passenger side mirror. There is a photo attached of a piece of the mirror housing found at the scene.
The investigation is continuing by Sergeant Charles Tidwell.
Anyone with information may call the Calloway County Sheriff's Office at 270-753-3151 or email at ccso.office@callkyso.com.