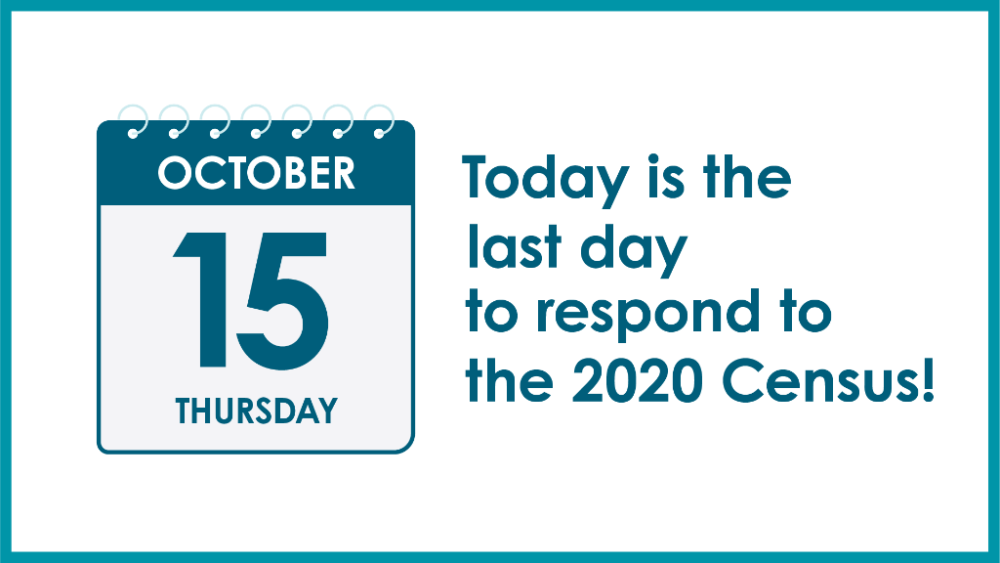 FRANKFORT, Ky. – "Today's COVID report is not good news," said Gov. Beshear. "We keep reiterating that we have to do better and we have to wear masks and we keep seeing high numbers that highlight how important that is."
Case Information
As of 4 p.m. Oct. 15, Gov. Beshear said there were at least 84,195 COVID-19 cases in Kentucky, 1,260 of which were newly reported Thursday. There were 168 newly reported cases from children up to age 18, of which 29 were children 5 and under. The youngest was only 5 months old.
Twenty new deaths were reported Thursday, raising the total to 1,296 Kentuckians lost to the virus.
The deaths reported Thursday include an 86-year-old man from Bracken County; a 71-year-old woman from Christian County; four women, ages 82, 88, 92 and 100, from Daviess County; two women, ages 74 and 96, from Greenup County; two women, ages 92 and 97, and a 74-year-old man from Henderson County; two women, ages 49 and 84, and a 64-year-old man from Jefferson County; an 88-year-old woman from Knott County; an 80-year-old man from Pulaski County; a 72-year-old woman from Scott County; an 81-year-old man from Webster County; and an 85-year-old woman and a 73-year-old man from Whitley County.
As of Thursday, there have been at least 1,751,264 coronavirus tests performed in Kentucky. The positivity rate was 4.94%, and at least 16,928 Kentuckians have recovered from the virus.
For additional information, including up-to-date lists of positive cases and deaths, as well as breakdowns of coronavirus infections by county, race and ethnicity, click here. To see all recent daily reports, click here.
Information about COVID-19 and schools is also being made available. To view the reports, click here for K-12 and here for colleges and universities.
Census
Today is the last day to complete the 2020 Census.
Kentuckians can: complete the Census at 2020Census.gov until 5:59 am EDT Friday, Oct. 16; click here to respond by phone in 13 languages; or mail in their census, postmarked today.