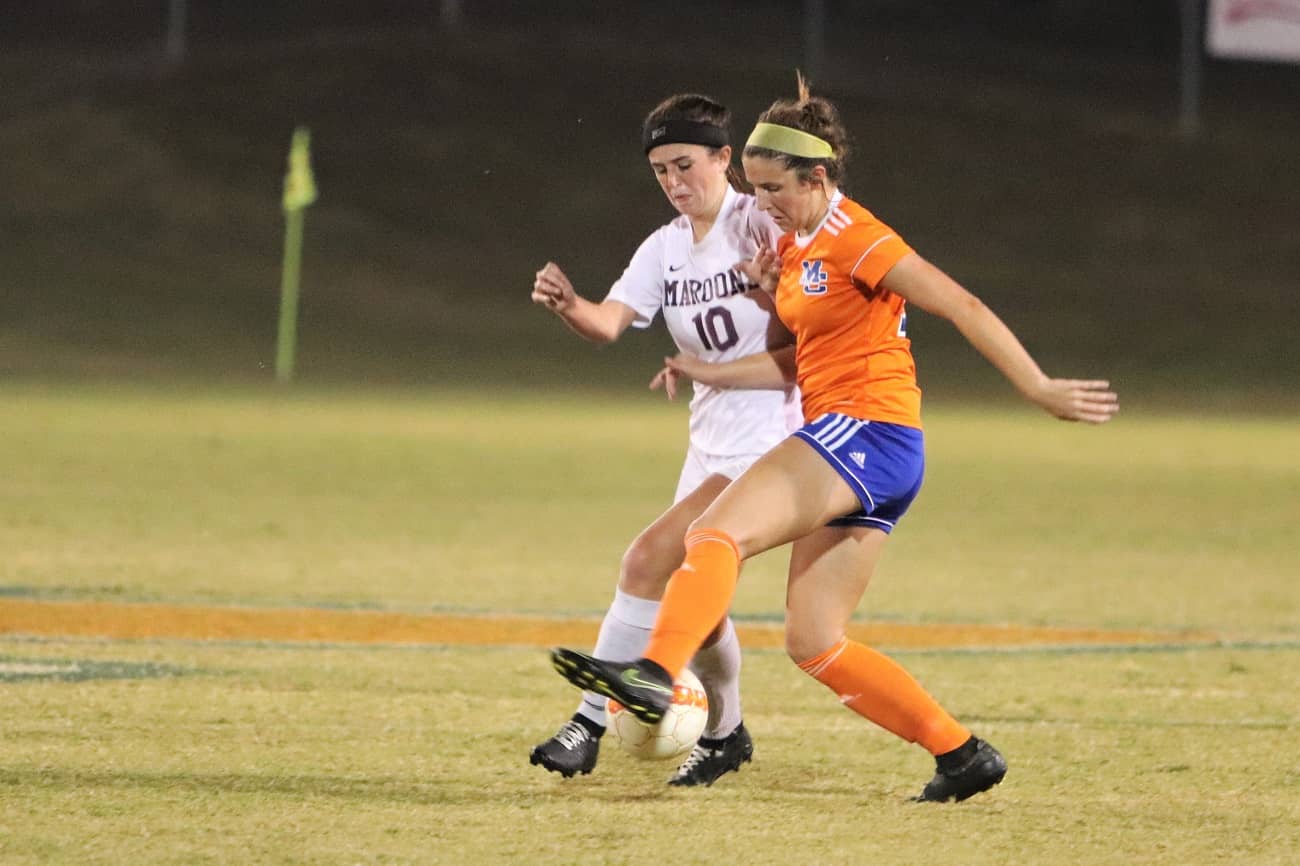 In their final regular season game of 2020, the Lady Marshals hosted Madisonville-North Hopkins on Thursday. The Lady Maroons finished 2019 with the best record in the Second Region at 19-2-1, losing the region title 2-1 in overtime and penalty kicks to University Heights.
Madisonville came into Thursday's game with a record of 4-4-2 and after a scoreless first half, senior Shayla Embry got the Lady Maroons on the board first just over eight minutes in. Eight minutes later near the 23:00 mark in the half, freshman Anna Robertson scored the first goal for the Lady Marshals and it would stay locked up at 1-1 until the 68th minute of the game when sophomore Kallen Fuller scored the go-ahead goal.
Late in the game, Kelsey Crass made it 3-1 on her goal to seal the win and they finish the regular season with a record of 7-2-2. Lady Marshals keeper, Parker Perry, had three saves while the Lady Maroons keeper, senior Kara Franklin had a busy night in the goal with 21 saves. The Lady Marshals took 32 shots to five for the Lady Maroons.
Following a couple of days off, they will start preparing for the district tournament next week at Murray High. The Lady Marshals will play Calloway County on Wednesday at 5:30. Murray and Mayfield play on Monday and the winner of that will play Graves County, the number one seed, on Tuesday at 5:30.