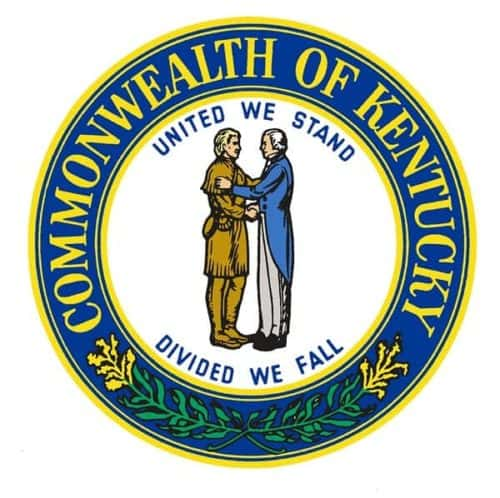 FRANKFORT, Ky. – As of 4 p.m. Sept. 29, Gov. Beshear said there were at least 67,856 coronavirus cases in Kentucky, 1,018 of which were newly reported Tuesday. One hundred and fifty-seven of the newly reported cases were from children ages 18 and younger, of which 27 were children ages 5 and under. The youngest was only 2 months old.
"Today we are reporting our second-highest total of new COVID-19 cases that we have had since March 6," the Governor said. "We need you to wear a facial covering. This ought to be a wake-up call. We can't let this thing get out of control again because we're tired. We know the steps that it takes."
Unfortunately, Gov. Beshear reported eight new deaths Tuesday, raising the total to 1,170 Kentuckians lost to the virus.
The deaths reported Tuesday include a 93-year-old woman from Bell County; an 86-year-old man from Bullitt County; a 77-year-old man and an 85-year-old woman from Floyd County; a 71-year-old woman from Henderson County; a 68-year-old man from Hickman County; and two women, ages 86 and 87, from Kenton County.
"When we have 1,018 cases it means we're going to lose more people moving forward. It's far too many," said Gov. Beshear.
As of Tuesday, there have been at least 1,446,385 coronavirus tests performed in Kentucky. The positivity rate was 4.24%, and at least 11,792 Kentuckians have recovered from the virus.
For additional information, including up-to-date lists of positive cases and deaths, as well as breakdowns of coronavirus infections by county, race and ethnicity, click here. To see all recent daily reports, click here.
Information about COVID-19 and schools is also being made available. To view the reports, click here for K-12 and here for colleges and universities.
Dr. Stack Update
Dr. Steven Stack, commissioner of the Kentucky Department for Public Health, offered insights Tuesday into the state of the pandemic and efforts to reopen schools.
Dr. Stack highlighted the state's new online portal for school COVID-19 reporting.
"The K-12 cases dashboard is a tool for the public," Dr. Stack said. "For those of you who have children in K-12 schools, you should be able to go to this dashboard, find your school by name and see the data that they've reported."
Dr. Stack also announced a change to the state's recommendations for schools about what modes of instruction they should employ depending on the positivity rate of the county. Previously, if a school was in the "red zone," the guidance was that they needed to get back to the "yellow zone" before reopening to in-person instruction.
"The color-coding system to guide schools as to what precautions they should take in a given week is intended to identify when the disease is particularly active in your community – the entire community – so the whole community can come together to do what needs to be done to improve the situation," Dr. Stack said. "The one change we made today is that if your county goes to red, you no longer have to go all the way back down to yellow to consider resuming in-person instruction."