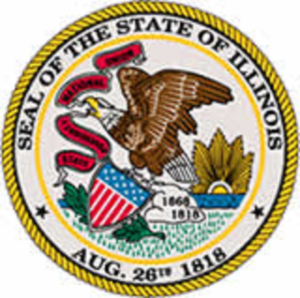 The Illinois Department of Transportation would like to alert motorists traveling on I-24 over the Ohio River of upcoming LANE REDUCTIONS.
Beginning Sunday night, September 27, 2020, weather permitting, there will be road construction work on the structure carrying I-24 over the Ohio River that will require lane closures beginning at 7pm.  Lane closures will be utilized Sunday night thru Thursday morning.  The contractor will work nightly from 7:00pm to 7:00am.  Work is expected to be completed on October 30, 2020.  Work includes hot mix asphalt patches, partial depth patches and pavement markings.  Motorists should reduce speed, be alert to equipment and workers and use extreme caution while traveling through all work zones.
To avoid any delays motorists should seek an alternate route. Emergency vehicles will be allowed through the work zone as quickly as possible.
For IDOT District 9 updates on Twitter, follow us at https://twitter.com/IDOTDistrict9 or view area construction details on IDOT's traveler information map on GettingAroundIllinois.com.