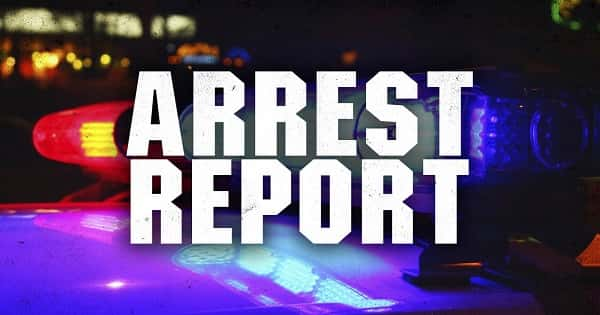 The Calvert City Police Department arrested the following people:
(Sept. 14, 2020)  Megan Claire Pugh, 33, of 284 Watkins Street, Hardin was arrested on September 09, 2020 for assault 4th degree (domestic violence) no visible injury.  She was also charged with burglary 2nd degree and criminal mischief 2nd degree.
(Sept. 21, 2020)  Horn, Elizabeth Marie, 41, of 2966 Alabama Street, Paducah was arrested on September 16, 2020 for DUI 2nd offense (aggravating circumstances).  She was also charged with 2 counts of wanton endangerment 1st degree, possession of an open alcoholic beverage container in motor vehicle, no registration plates, and no registration receipt.