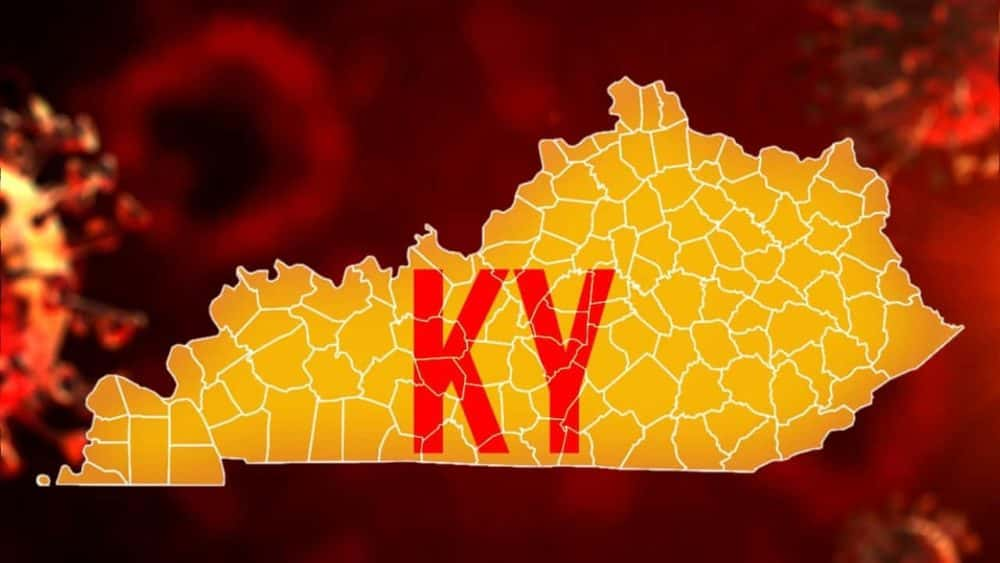 As of 3 p.m. Sept. 20, at least 61,542 cases in the commonwealth, 439 of which were newly reported Sunday. Sixty-eight of the newly reported cases were from children ages 18 and younger, of which 12 were ages 5 and under. The youngest was just two months old.
Three more deaths on Sunday, bringing the death total to 1,111.
The deaths reported Sunday included two Fayette Countians, including a 66-year-old man and a 92-year-old woman; and a 91-year-old man from Boyd County.
Due to limited reporting on Sundays, some information will be delayed until Monday.
---
As of 4 p.m. Sept. 19, there were at least 61,106 coronavirus cases in Kentucky, 1,002 of which were newly reported Saturday. Of the newly reported cases, 145 were from children age 18 and younger, with 29 age 5 and younger. The youngest is just 5 months old.
Seven deaths were reported on Saturday. The total number of Kentuckians now lost to the virus is 1,108.
The deaths reported Saturday include an 82-year-old woman from Lincoln County; a 78-year-old woman from Warren County; an 89-year-old woman from Boyd County; a 76-year-old woman from Martin County; two Jefferson Countians, including a 71-year-old woman and a 91-year-old man; and a 66-year-old woman from Mercer County.