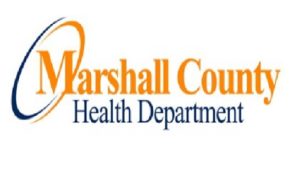 September is National Child Passenger Safety Month and Jenny Griffin from the Marshall County Health Department joined us recently on WCBL's Coffee Call program. Jenny is a certified car seat tech and she says one of the main things is to have the proper car seat for your child based on their age and weight. She said to look for the specifications located on each car seat and to also keep in mind that cars seats only last for 6 to 10 years, so keep that in mind if you are purchasing a used car seat or booster seat. If you have any questions call the health department car seat line at 270-252-2725.
You can also find out more information by going to safekids.org.
Listen to the full Coffee Call interview by following the link at the bottom of the homepage of marshallcountydaily.com. And listen to Coffee Call live each weekday morning at 8:30 on AM 1290 WCBL and 99.1 FM WCBL.