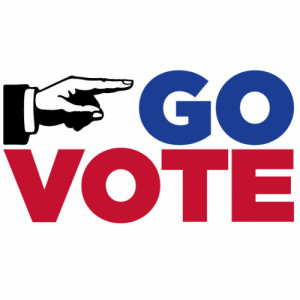 The general election is coming up November 3, and joining us on WCBL's Coffee Call program recently was Marshall County Clerk Tim York. York said there are several different ways you can vote in Kentucky, including requesting a mail-in ballot by going to govoteky.com, early voting beginning on October 13 and election day voting on November 3 from 6am to 6pm. York says he expects a good turnout this year, especially with the Presidential Election this year.
Listen to the full Coffee Call interview by following the link at the bottom of the homepage of marshallcountydaily.com. And listen to Coffee Call live each weekday morning at 8:30 on AM 1290 WCBL and 99.1 FM WCBL.
Click on the link below to see the voting options in Marshall County.