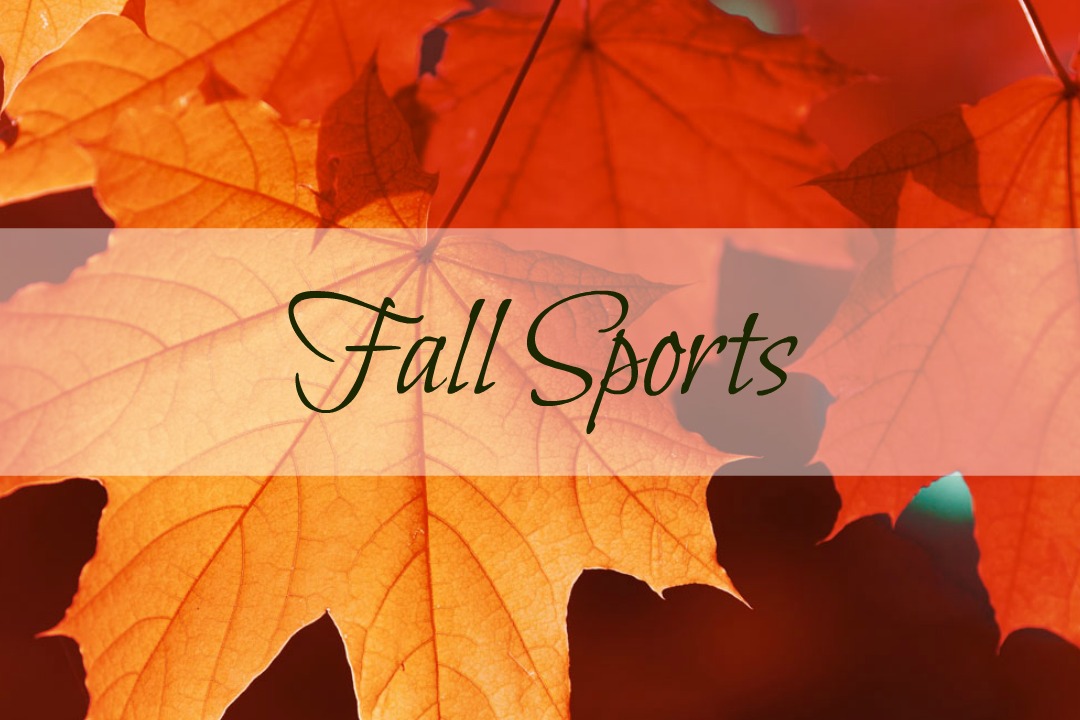 In less than two weeks, the fall sports season will officially begin with the first games getting underway on Sept. 7. The one exception is golf which fortunately was able to start on time July 31.
With the decision by the KHSAA Board of Controls on Aug. 20 to uphold a previous decision to start practices Monday (Aug. 24) and competitions the week of Sept. 7, along with Gov. Andy Beshear's statement yesterday that he will not overturn that decision…fall sports is underway!
After this first week of organized practices (7.5 hours/week) that began on Monday, the week of Aug. 31 allows for full practices. For football – they can move from helmets only to helmets and shoulder pads on Aug. 31 and full gear practices can begin Sept. 3 with the first contest on Sept 11.
The uncertainty of what the season would look like has played havoc on scheduling but most teams have finalized their line-up of games – in some cases the number of games will be nearly half of what is played in a normal season.
KHSAA Commissioner Julian Tackett said in last week's meeting that as long as the mask mandate is in place, masks will be required for those attending games along with attendance restrictions.
More to come on attendance restrictions, squad and sideline limits and concessions.
Scrimmages have also been eliminated during this practice window prior to the week of Sept. 7.
According to Tackett, "everything is subject to change very quickly until the pandemic is over."
Below are current schedules of Marshall County varsity football, boy's soccer, girl's soccer, volleyball, girl's golf and boy's golf. More will be added as they are received. Golf was able to begin their season on time July 31, first games for all other sports will be the week of Sept. 7.
2020-Marshall-County-Varsity-Football-Schedule
2020-Marshall-County-Boys-Soccer-Schedule
2020-Marshall-County-Girls-Soccer-Schedule
2020-Marshall-County-Volleyball-Schedule-updated
2020-Marshall-County-Girls-Golf-Schedule
2020-Marshall-County-Boys-Golf-Schedule
2020-Marshall-County-Cross-Country-Schedule
2020-CFS-Volleyball-Schedule