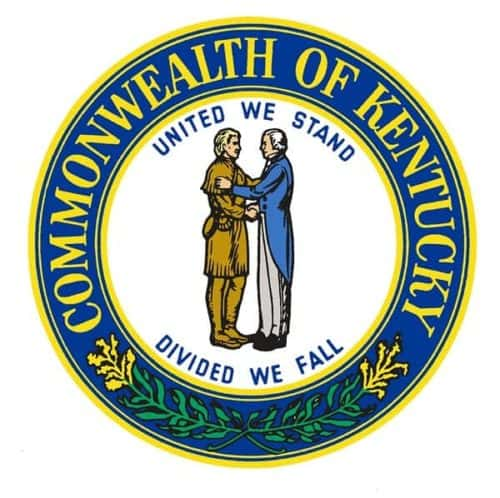 FRANKFORT, Ky. – As of 4 p.m. Aug. 14, Gov. Beshear said there were at least 38,298 coronavirus cases in Kentucky, 679 of which were newly reported Friday. Twenty-two of the newly reported cases were from children ages 5 and younger.
"Today we continue to see high numbers of COVID-19 cases," said Gov. Beshear. "At best we are at a plateau thanks to people's wearing of facial coverings and we still need more time to reach a decline to get this state in the place we really need to be to do so many activities that we want."
Eight new deaths were reported Friday, raising the total to 804 Kentuckians lost to the virus.
The deaths reported Friday include an 85-year-old woman from Bell County; an 85-year-old woman from Casey County; a 63-year-old woman from Christian County; two women, ages 82 and 92, from Franklin County; a 75-year-old woman from Hopkins County; an 83-year-old woman from Jefferson County; and a 77-year-old woman from Lewis County.
As of Friday, there have been at least 743,500 coronavirus tests performed in Kentucky. The positivity rate currently stands at 5.68%. At least 9,021 Kentuckians have recovered from the virus.
For additional information, including up-to-date lists of positive cases and deaths, as well as breakdowns of coronavirus infections by county, race and ethnicity, click here. To see all recent daily reports, click here.
Gov. Beshear, Secretary of State Adams Finalize Plan for Safe General Election
Today, Gov. Beshear and Secretary of State Michael Adams announced a bipartisan agreement to allow Kentuckians to exercise their right to vote in the November General Election while protecting their health during the ongoing global pandemic.
On Friday, Secretary Adams sent Gov. Beshear a formal letter of recommendation, and the Governor issued an Executive Order that outlines procedures for the state's General Election, to be held Tuesday, Nov. 3, 2020.