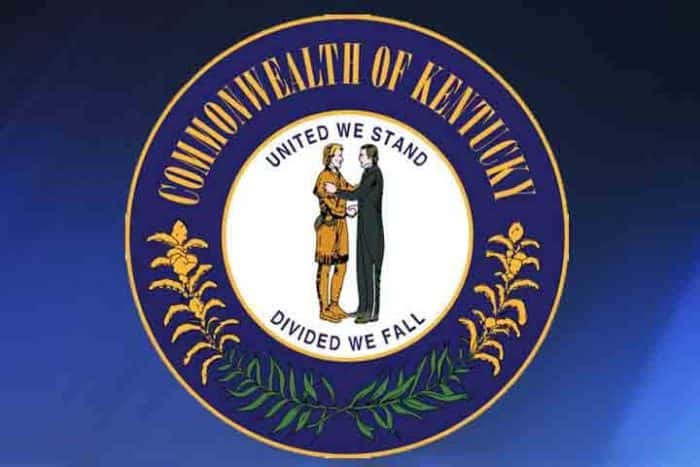 FRANKFORT, Ky. – As of 4 p.m. Aug. 12, Gov. Beshear said there were at least 36,945 coronavirus cases in Kentucky, 1,163 of which were newly reported Wednesday. Thirty-nine of the newly reported cases were from children ages 5 and younger.
"I believe today will be our single highest number of positive cases that we've had. Today we've set a record that we never wanted to set, going over 1,000 cases," the Governor said. "Now, if there is good news in this, it is with the number of tests with the seven-day average, our positivity rate is actually down a little bit. But we need to get that much, much lower."
Seven new deaths Wednesday, raising the total to 790 Kentuckians lost to the virus. The deaths reported Wednesday include a 71-year-old man from Barren County; a 73-year-old woman from Christian County; a 75-year-old woman from Fayette County; two women, ages 85 and 87, from Jefferson County; a 71-year-old man from Meade County; and an 80-year-old man from Oldham County.
As of Wednesday, there have been at least 717,370 coronavirus tests performed in Kentucky. The positivity rate currently stands at 5.62%. At least 8,893 Kentuckians have recovered from the virus.
For additional information, including up-to-date lists of positive cases and deaths, as well as breakdowns of coronavirus infections by county, race and ethnicity, click here. To see all recent daily reports, click here.
$6 Million to Aid Kentucky Area Development Districts
Gov. Beshear announced today that Kentucky's 15 Area Development Districts will have access to $6 million through the federal Coronavirus Aid, Relief and Economic Security (CARES) Act to reimburse costs associated with the fight against COVID-19.
The funding will be split equally among the ADDs, totaling approximately $392,000 each. The remaining 1% each year will cover administrative costs for Department for Local Government. A list of Kentucky ADDs and their areas of service is available here.
Travel Advisory Update
Gov. Beshear offered an update on his administration's travel advisory, which recommends a 14-day self-quarantine for Kentuckians who travel to states and U.S. territories that are reporting a positive coronavirus testing rate equal to or greater than 15%.
The current areas meeting this threshold include Washington State, Florida, Nevada, Mississippi, Idaho, South Carolina, Texas, Alabama and Arizona.
For an updated list of areas meeting that threshold, click here.