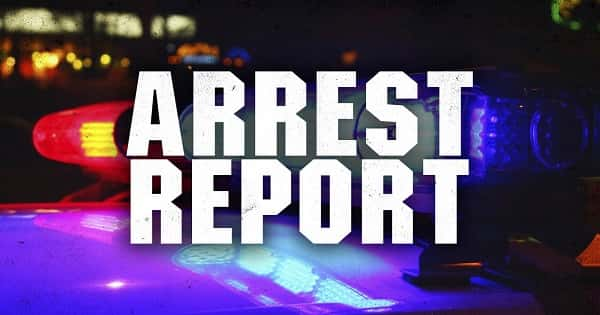 The following people were arrested/charged by the Calvert City Police Department:
          Anthony Augustino, 59, of 92 Lone Valley Road, Gilbertsville was charged on July 23, 2020 with theft by unlawful taking/shoplifting under $500.
          Tonya J. Harrison, 37, of 116 State Route 1199, Fredonia was arrested on July 24, 2020 for DUI 2nd offense.  She was also charged with two counts of wanton endangerment 2nd degree, no registration plate, no registration receipt, failure to produce insurance card, and failure of owner to maintain required insurance 2nd offense.
          Austen G. Ray, 25, of 102 Cypress Street, Clifton, TN was arrested on July 28, 2020 for driving on a DUI suspended license 1st offense.  He was also charged with possession of a controlled substance 3rd degree (drug unspecified) and prescription controlled substance not in proper container 2nd or > offense.