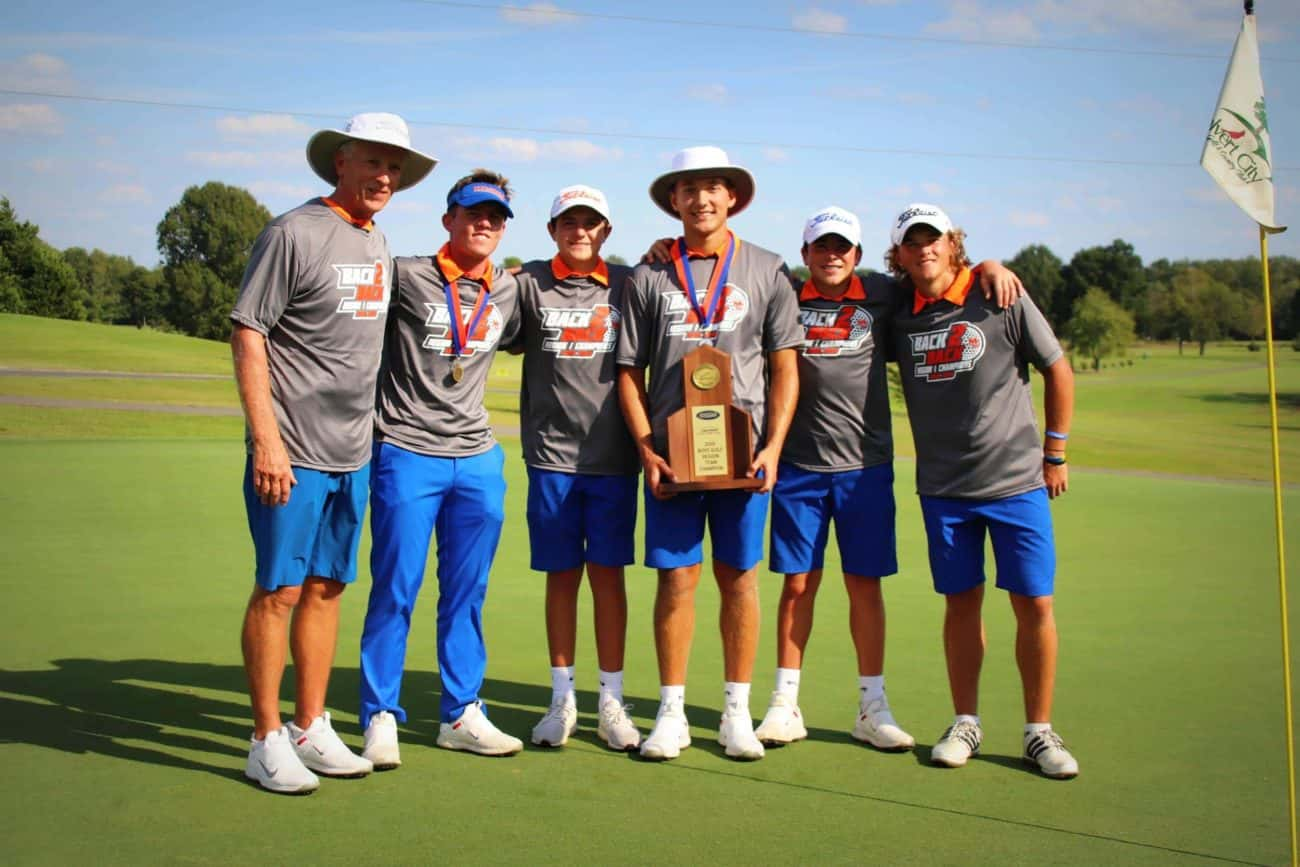 Tryouts for the 2020 Marshall County High School Boys Golf team will take place on Wednesday July 15 and Thursday July 16.
Locations:
Wednesday, July 15 at Benton Country Club, 7:45 a.m.
Thursday, July 16 at Calvert City Country Club, 7:30 a.m.
Students entering the 7th through 12th grades are eligible to tryout.
Each student must have a current KHSAA required physical prior to tryouts.  Middle school students must have a middle school physical plus the KHSAA physical.
All COVID-19 rules and regulations created by the KHSAA and the state of Kentucky will be followed.
For further information or questions, contact Coach Bell at 901-574-2516 or email him at keith.bell@marshall.kyschools.us.