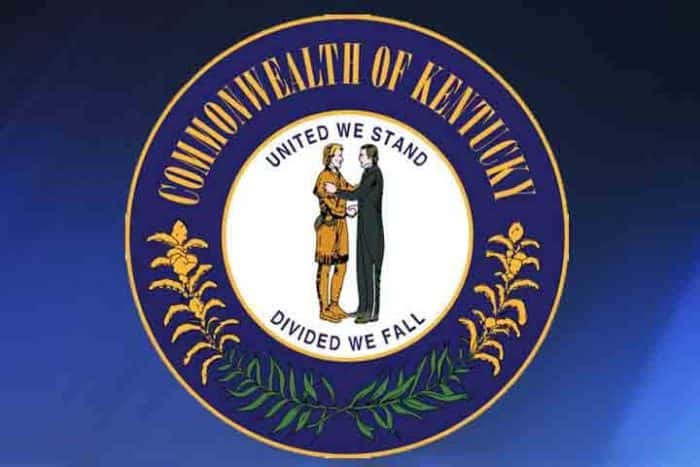 Case Information
As of 4 p.m. June 29, there were at least 15,347 coronavirus cases in Kentucky, 117 of which were newly reported Monday. The Governor noted that one new case is from Robertson County, which means all 120 of Kentucky's counties now has logged at least one positive case of COVID-19.
Two new deaths Monday, raising the total to 560 Kentuckians lost to the virus. The deaths reported Monday include a 67-year-old woman and an 83-year-old man, both from Jefferson County.
As of Monday, there have been at least 394,773 coronavirus tests performed in Kentucky. At least 3,939 Kentuckians have recovered from the virus.
For additional information, including up-to-date lists of positive cases and deaths, as well as breakdowns of coronavirus infections by county, race and ethnicity, click here.